Our Community Cares: greedy children and inheritance...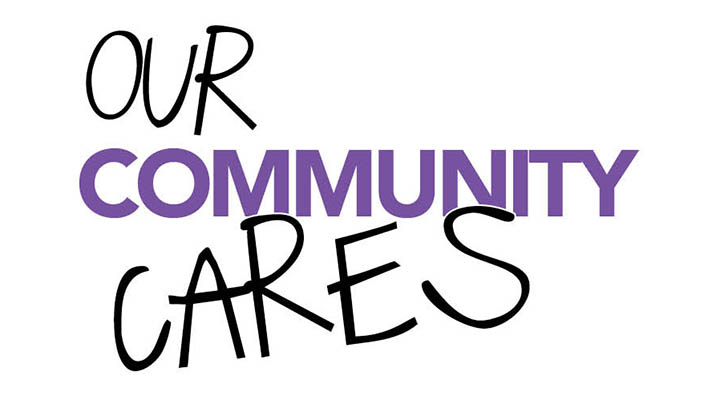 Ad. Article continues below.
This week a community member wrote to us asking for some community advice..
"I would like to hear from the over 60s out there that have had their hearts broken because their kids want to break up their relationship; they are worried about losing their inheritance or their parent. They would rather see you be alone and lonely…"
What would you do in this situation? Share your answers to this in the comments below.