Our Community Cares: Christmas alone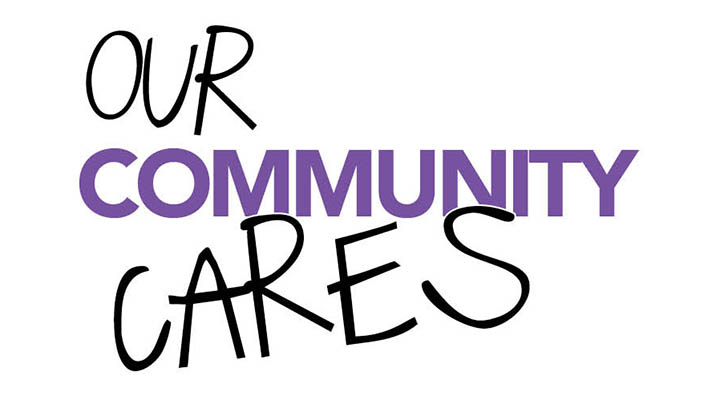 Last year I remember listening to some of you in our community who felt that Christmas was one of the loneliest times of the year.  With your children all grown up and living in other cities, partners sadly no longer here, budget pressures, and loneliness a real fact of life, there was a certain disappointment that some couldn't have the Christmases of yesterday, today.
We've been thinking about it a lot this year and wondered whether we could put together a movement of over 60s who don't have significant things to do on Christmas Day who might like to meet up in a prominent park for a casual picnic lunch on Christmas day escaping the loneliness and telling stories long and short to each other.
It's just an idea, and one that we would need you in the community to grab a hold of for it to work well because it really requires that you choose to spend time with each other.  But all of us here at Starts at 60 would really like to be able to help those who are alone find someone else to smile with on Christmas Day.  We want to hear your stories of joy, if you are able to find a community to share it with.
It needn't be an expensive event or even too organised.  In fact we are considering whether each individual could pack their own picnic food and drink of choice and a picnic blanket or chair and head to a chosen location in each city at 12pm for lunch on Christmas Day.  It is just about being with others on this day made for family and friends and not alone.
Ad. Article continues below.
Let us know your thoughts, whether you will be spending Christmas alone and whether you'd like to participate in a community Christmas Lunch with a difference.
If we get enough interest, we'll get them going.
Comment below and fill out the form so we can make specific and personal contact with you if you are interested, and send it to your friends so they can be a part of it with you.