Our Community Cares: charity work as an empty nester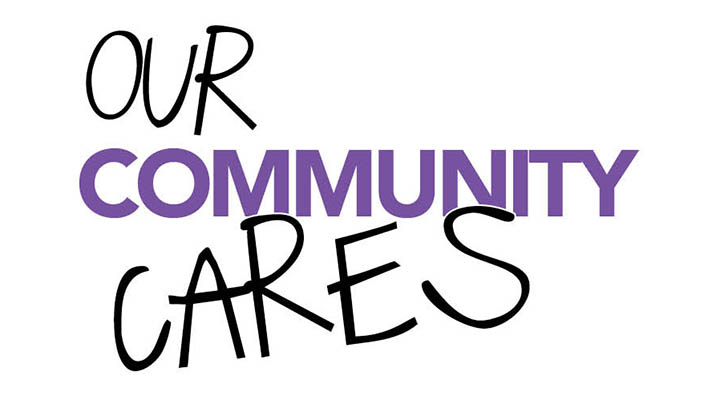 This week, Starts at 60 reader Jenny wrote to us asking for some community advice…
Ad. Article continues below.
"I am wondering if any of you might know of any charities that might need sewing done? I recently found a group that wanted dresses made for the girls in Africa, however after completing about half a dozen I discovered that the group doesn't exist anymore. I sent an email to another group but haven't got any reply from them either. I am feeling at a loss at the moment because of being an "empty nester" and I am looking for charity work to do. I can sew and enjoy sewing so thought that would be a good place for me to start. Any help would be gratefully received, thank you"
Can you help Jenny? Do you know of any charities that need sewing done? What do you for charity and how did you find out about it? Share your answers below.