Non-specific gender is now legitimate...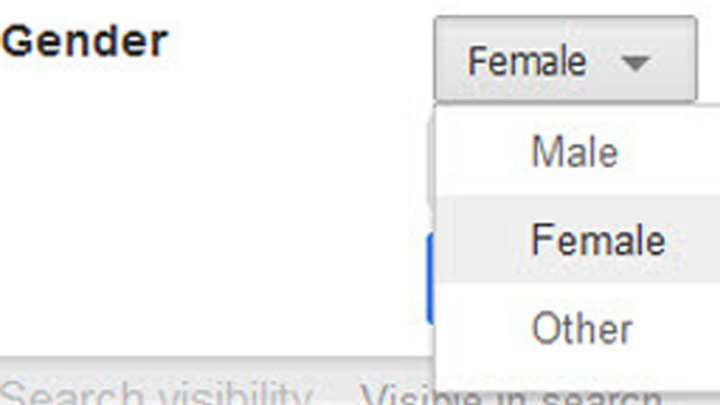 This week, the High Court has held a battle between an individual named Norrie and the New South Wales registry of births over a gender dispute…
What is a gender dispute and how can gender be disputed? This is question that first popped to mind when I heard about this case, but on Friday, the High Court ruled that New South Wales must allow Norrie to be legally identified as having a non-specific gender.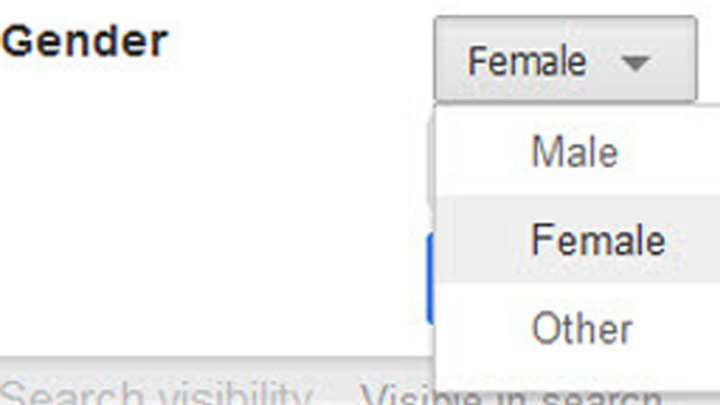 Ad. Article continues below.
Norrie was born a male and then underwent gender reassignment surgery in order to become a woman after feeling uncomfortable with sexuality and gender identity.
A short while after the procedure had been done, Norrie realised that being a "female" did not align with her identity just as she had felt when she was male.
The driving force behind changing the law was the difficulty having official recognition of gender changes for transgender people. When communicating with banks, the government, health funds, post offices and other institutions, communications were deferred until proof of the gender change was provided.
The transgender people claimed that the inability to change official documentation with ease impacted on their emotional and mental health in the aftermath of the procedure.
In this day and age, so many laws are being changed to respect and appreciate diversity, but should we be able to legally pick and choose our gender?
We want you to have your say… Should we be able to pick and choose our gender or is this a diversification step gone too far?