Nigella Lawson's confession had fans shaking their heads – but who's right?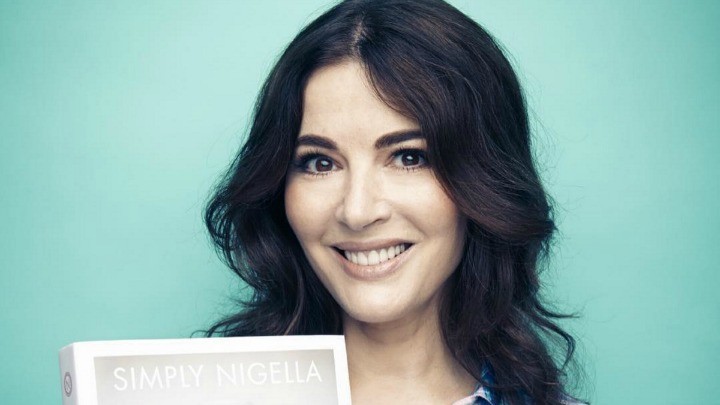 While we'd all love to share an afternoon tea with the lovely Nigella Lawson, the experience could be marred by a significant cultural difference – one that was "met with head shaking disbelief" when the British chef mentioned it at the Sydney Opera House during one of her public talks.
The thing is, when faced with a plate full of warm scones, the first thing Nigella reaches for is…. the cream.
The crowd of 2600 tutted disapprovingly as Nigella was forced to defend herself.
"In England, there's huge arguments going on about when you have scones, should you have the cream first or the jam first? If you're from Devon … you would put the cream first and then the jam. And in Cornwall you put the jam first and then the cream," Lawson said.
She confessed that "although more Cornish than Devonian, I do the cream first" and tried to explain that clotted cream is "really like a version of butter and you put it on what is really like a quick bread".
Ad. Article continues below.
"It's much easier to put the jam on top. If you put the jam first and then you try to put the cream on, you drag the jam, whereas the cream is heavier," she said.
Host Annabel Crabb led the (light-hearted) argument for jam first, with the overwhelming support of the Aussie crowd of more that 2500 behind her.
TV chef Matt Moran told New Limited that the jam going on first was a no-brainer, and not something he was willing to debate with his friend, Nigella.
"That's how my grandmother served them and you don't mess with your grandmother."
"You don't put butter on top of Vegemite," he said.
So which is it for you? Jam first…. or cream?