Never mess with a SAS reader! Female Baby Boomer 1: Mugger 0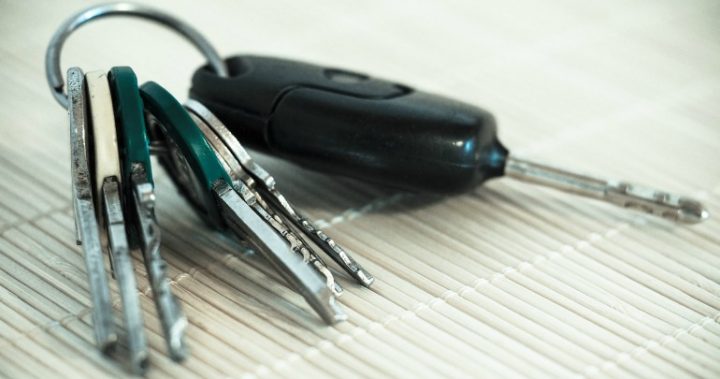 Never mess with a feisty 60-plus! 
Grace Macdonald, one of Starts at 60's community writers, showed why anyone who underestimates a lady of a certain age is bound to regret it.
She gave us permission to share her story, but adds the caution that she was lucky to escape unscathed from her adventure yesterday afternoon, and to remember that money isn't worth your safety!
"I went shopping, got some cash out at the supermarket, and pushed my trolly to the car, out came the car keys, and the young man behind me in the supermarket came behind me demanding my money. 
"My dog Coda went off like a frog in a sock, snarling and barking, that caught the attention of the trolly pick up, man who called security.
Ad. Article continues below.
"In the meantime I told the kid to go away, but then he made a mistake and grabbed for the shoulder holding my bag, so I smashed him in the face with my keys. 
"The security men escorted me and the snotty, bloody, crying young man, who was saying sorry, to centre management office, when the police came we signed statements and left him to his parents.

"He was a lucky boy, the next blow would have been to his eyes not his nose.
"First thing I did when I got home was wash the blood off my keys and then get a strong cup of tea.
"He definitely got the wrong little black duck to start a criminal career."
Ad. Article continues below.
The postscript is that the police found that the boy was of a good home, he and his parents were very remorseful about this first-time offence, and that Grace's assailant will have to report to police every week for three months.
"I hope he's been scared straight!," she says.
Have you ever had a similar experience? Would you have Grace Macdonald's presence of mind?