Musical Diary: Remembering the hits of September 1967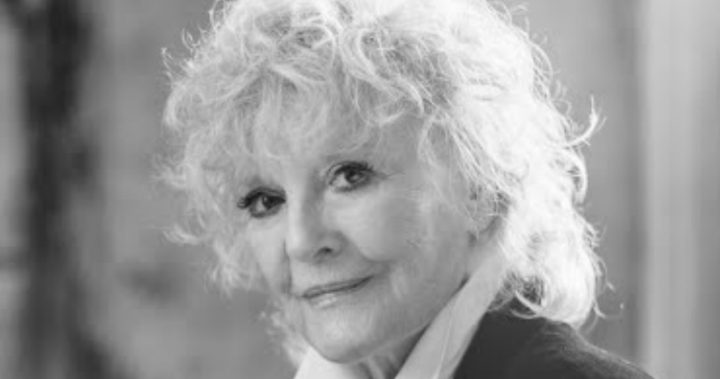 Following the sudden death of Brian Epstein at his London home, The Beatles decide not to appoint another manager. Paul McCartney, speaking for the group, explained that "no one could possibly replace Brian".
Like Mick Jagger before him, Jim Morrison is asked to amend the lyric of a song for the September 17 edition of The Ed Sullivan Show. This is totally ignored by Morrison and the offending line, "Girl we couldn't get much higher" in 'Light my Fire' is transmitted live, much to the chagrin of host Sullivan.  
On September 30, BBC Radios 1 and 2 begin broadcasting in the UK in an attempt to replace the recently outlawed pirate radio stations. Radio 1 is based on American radio formats and starts proceedings with DJ Tony Blackburn playing 'Flowers in the Rain' by The Move.     
DJ Ted Albury from pirate radio station Radio 390 says "the BBC have succeeded to a certain extent, but Radio 1 is like seeing your mother dancing the frug – she may do it perfectly well, but you wish she wouldn't behave like that'".
Ad. Article continues below.
The major Australian pop music award winners for 1967 were:
Best male singer: 1. Ronnie Burns, 2. Normie Rowe, 3. Johnny Young
Best female singer:  1. Lynne Randell, 2. Bev Harrell, 3. Cheryl Gray
Best group: 1. The Easybeats, 2. The Twilights, 3. The Groop
International male singer: 1. Tom Jones, 2. Elvis Presley, 3. Jimi Hendrix
Ad. Article continues below.
International female singer: 1. Petula Clark, 2. Sandie Shaw, 3. Nancy Sinatra
International group: 1. The Beatles, 2. The Monkees, 3. The Rolling Stones
Lynne Randell was born in Liverpool in the UK in 1949 and came to Australia with her parents when she was five years old. She contributed regularly as a writer to Go-Set and TV Week magazines, as well as being a pop singer with hits such as 'Heart', 'I'll Come Running Over', 'Going Out of My Head', and 'Ciao Baby'.     
In 1969 she tours the USA with The Monkees and The Jimi Hendrix Experience, with whom she performed on stage. Sadly, it was during this tour she became addicted to methamphetamines, an addiction she had until her death on June 8, 2007.
#1s in Australia
Ad. Article continues below.
September 2: 'Up Up and Away' by The Fifth Dimension
September 9 and 16: 'The Monkees Vol 1 EP' by The Monkees
September 23 and 30:  'Itchycoo Park' by The Small Faces
#1s in the US
September 2, 9 and 16: 'Ode to Billie Joe' by Bobbie Gentry
Ad. Article continues below.
September 23 and 30: 'The Letter' by The Box Tops
#1s in the UK  
September 2:  'San Francisco' by Scott McKenzie
September 9, 16, 23 and 30:  'The Last Waltz' by Englebert Humperdinck
Did you like any of these songs or stars?