More of us are working for longer, but why?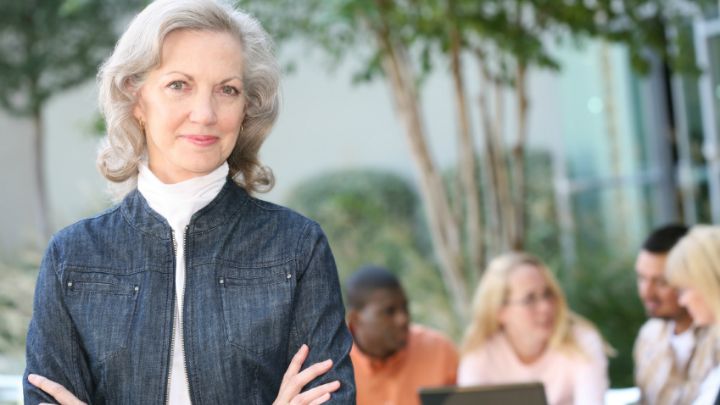 New OECD data shows over 60's are working or longer than ever. Workforce participation among over 65s has doubled since 2000 meaning more than one in ten of us is still hard at work.
Interestingly, the number of women aged 65 and over who are still working has quadrupled in that time span – so why is it that women are working longer, even longer than men?
Experts are quick to point out that improvements in health and education are a significant factor, but of course finances play a significant role.
Sydney University economics professor Garry Barrett says an unstable economy over the past 20 years and the shift towards the superannuation system means more people are staying in the workforce.
"A natural response is for families to maintain a stronger attachment to the labour market," he told Fairfax.
Ad. Article continues below.
But it's not all paycheques and super payments, the data has also shown that over 60s are increasingly unemployed, as the rate of people looking for work but unable to find it in this age group has increased to 2.2 per cent, up from 1.5 per cent last year.
Another interesting trend is that the longer women work, the longer men will, too. A study conducted by Professor Barrett showed that men were less likely to retire if their wife was still working.
"There's been a spillover effect on to their partners," he says. "Husbands do not like to retire first."
Are you working still? Why or why not? Do you want to be working? Or do you feel you've done your time and it's your turn to kick back and enjoy life?