Money as a wedding gift: where did sentimentality go?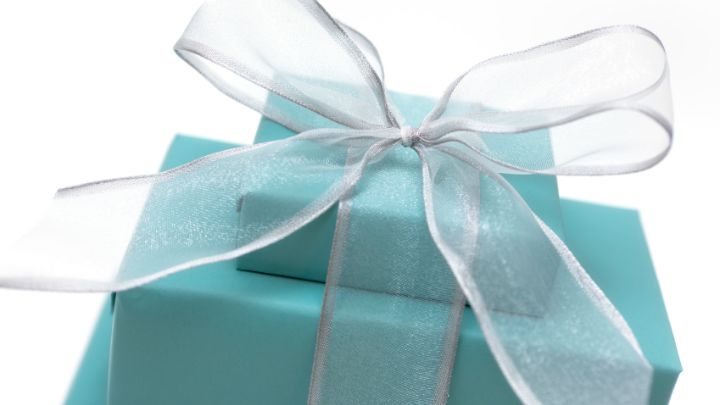 I remember a time when a wedding gift came from the heart. It was a gift from someone dear to you that was then treasured and appreciated for a lifetime. A beautiful dish that you could pull out every time special people came over, or a nice set of towels that could set up your bathroom with, maybe a kitchen appliance or two even. Apparently that has all changed. The gift de rigeur appears to be cold hard cash that the bride and groom can spend however they want on their life together. Maybe they'll choose to buy a honeymoon, or spend it on a brand new TV that can break within 5 years. When did life become so commercial that the emotions behind a wedding gift got left behind?
I received a wedding invitation from a younger couple this month asking for money as a wedding gift. Nothing more, nothing less. No information was given as to what the money would be spent on for sentimental people like me and no other suggestion was made as to where I could go to select something for their home or life that they might have wanted to have for the future. Maybe I'm a little old fashioned, or maybe I just love the idea of having special things with memories attached to them, but the idea of giving someone a wad of cash for their wedding seems a little uninspiring.
Even when I was younger, the concept of a wedding registry was around. You could take the Myer barcode scanner for a walk around the store, select the products you want, and they would put them all together into a shopping list that guests can choose from to give you. When I look back, that was considered rather commercial and somewhat distasteful by parents of ours. It was certainly not the done thing to request cash. But on the other hand, there was still a fair amount of tradition in who was paying for your wedding. Most of the time the Father of the Bride paid for the reception and the Groom's parents for the drinks.
Ad. Article continues below.
Today more young people than ever are paying for their weddings themselves, and combining this challenge with the reality of housing prices which seem to climb more and more out of reach every year.
Do you think that giving a cash wedding gift in today's society is just a fact of life, and a good way to contribute to a couple's happiness; or would you rather select a gift personally and leave a couple with some sentimentality?