Mark Latham says this word is not offensive; what do you think?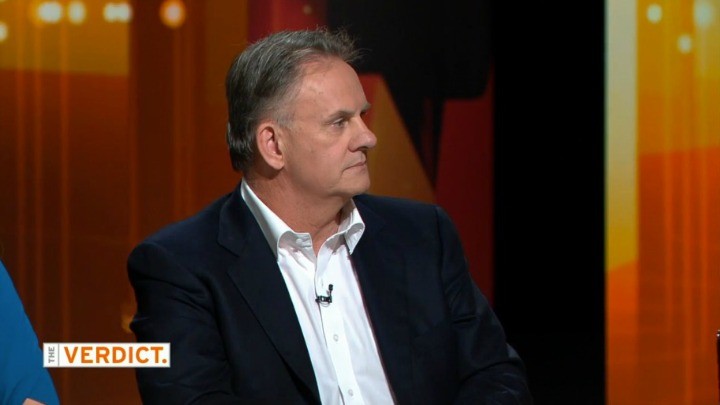 Mark Latham has been at it again making, as he put it himself, his "weekly donation to Australia's outrage" by repeated a certain word over and over again.
Appearing on last night's episode of The Verdict, Mr Latham, former Labor leader and "semi-professional troll", as described by Daily Life, defended the use of the word "Negro".
The panel was discussing the condemnation of former cabinet minister Eric Abetz who used the word during a radio interview last week.
Mr Latham said, "Back in the '70s and '80s, 'Negro' was actually a respected, dignified alternative to really racist terms like 'nigger' and 'darky'. So I must have missed the memo somewhere in the '90s or more recently as to when 'Negro' became unacceptable.
Ad. Article continues below.
"I'm happy to make my weekly donation to Australia's outrage industry by saying 'Negro, Negro, Negro'."
When host Karl Stefanovic quoted the Oxford Dictionary, which says the word has been regarded as "outdated and offensive" since the 1960s, Mr Latham said where he comes from, it was perfectly acceptable.
"Well Karl, I could walk through any street in western Sydney and no one would find 'Negro' offensive,
"And who are these unelected, self-appointed people who've decided that we all need to speak like them? Who are these people?"
Mr Latham added that "at the ABC, you can't use the word 'Aborigine'" however Four Corners showed the Fair Work Commission vice-president Michael Lawler using the C-word.
"This is totally out of control," he said.
What do you think? Is this a case of political correctness gone mad, or is the word "Negro" one that must be left behind?