Lowering the alcohol limit to 0.02: Have your say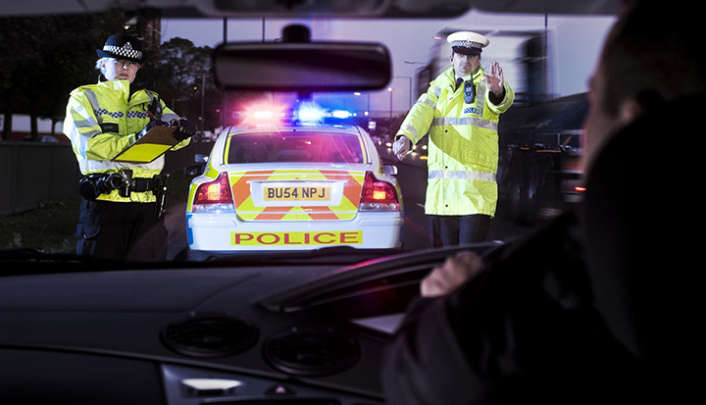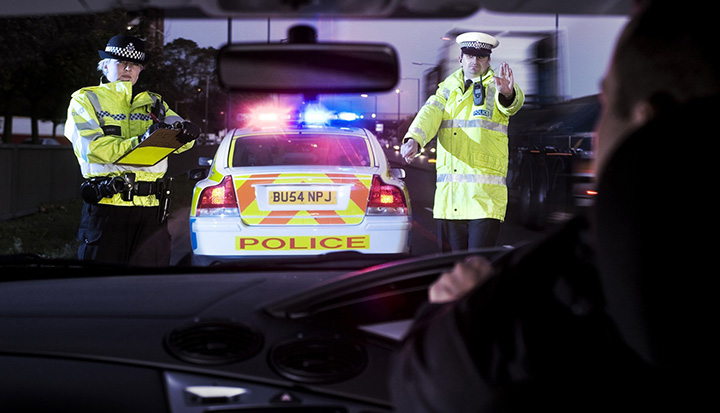 In the media yesterday, Senior Victorian police called for debate to begin on reducing the legal drink-driving limit to 0.02.  They say the current laws are too lenient and don;t do enough to discourage drivers from drinking and driving.
Under current laws, first offenders caught just over the 0.05 limit are fined, losing several demerit points, but it is the case that often they keep their licence and continue to drive.
Inspector Martin Boorman said on Fairfax radio yesterday that people needed to separate drinking and driving completely.   He said zero tolerance also needed to be considered.
Ad. Article continues below.
"There are other jurisdictions around that world that have taken that move so we need to see within the Victorian context whether that's something that would produce road safety benefits for us," he told Fairfax Radio this morning.
"People are unnecessarily being killed and injured on our roads because of drink-driving."
So today I ask you to have your say… Should we completely separate drinking and driving?  Do you think it would be possible in a country like Australia where alcohol is so fundamentally engrained in our culture?