Let's talk: Will these new laws mean older voices are sidelined from the media?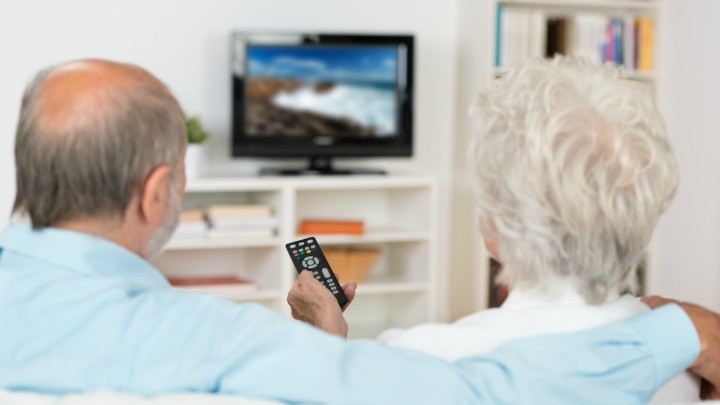 The Turnbull government has green-lighted controversial new reforms to Australia's media ownership laws. However, people are worried that diversity will no longer be represented in our media, and that older voices will be drowned out.
Communications Minister Mitch Fifield announced that the "75% rule" which has long determined media ownership, will now be scrapped. Previously, a person could not exercise control over broadcast licences which reached more than 75% of Australia's population.
In effect, this rule has meant that media moguls have been unable to control both a newspaper, television and radio station within one region. This has helped protect Australia's media independence for decades, and ensured a variety of voices are heard.
The government has argued these reforms are positive though. "There is the opportunity to bring Australia's media laws into the 21st century to make sure that they reflect not the analogue world, but to capture and cater for the world that we live in today", Mr Fifield said.
Sports will still be televised in the same way, meaning that major events will appear on Free-to-air TV. Even so, the ABC has reported that Turnbull's reforms "could result in several mergers between Australia's television, radio, digital and print companies".
Ad. Article continues below.
In this changing media landscape, many older Australians are worried their interests will not be served. Facebook user Linda Williams said, "This serious breach of democracy is outrageous".
Whilst Chris Wood added online, "There goes the last protection against blatant widespread news bias, and any hope of hearing multiple viewpoints so people can make their own minds up".
Starts At Sixty remains an independent family business, spotlighting the needs and voices of older Australians like you. Today, we want to know what you think about this topic…
Are you worried about these media reforms? Do you think media moguls will now "swoop in" to control newspapers, radios and televisions in your area? Are you worried about older voices being sidelined from major media outlets now?