Let's Talk: Why is it so easy to forgive Malcolm Turnbull, but hate Julia Gillard?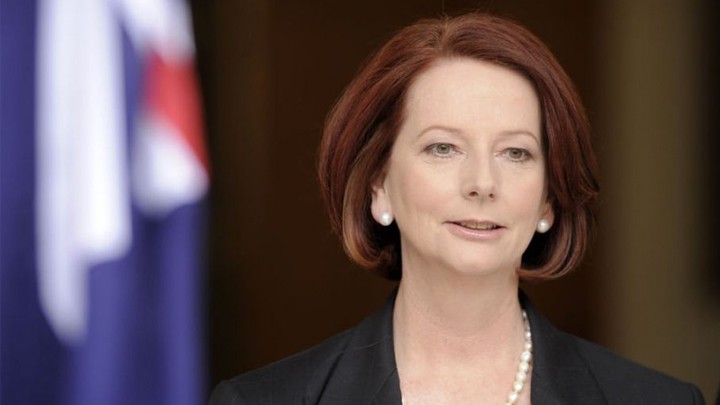 When Julia Gillard took over from Kevin Rudd as Australia's Prime Minister, we were fed the same message day after day: she didn't earn her leadership. Worse still: she was a woman who didn't earn her leadership.
Every year she was in office, the Liberal party berated her endlessly for the simple fact that she was in office, suggesting she had never gotten the position through legitimate means.
Much of the Australian population, unable to escape this message, ultimately came to accept it. Then came the second Labor party spill, creating the perception of instability that ultimately cost them the election.
These power plays were unforgivable in 2013. Now, it seems, it's perfectly acceptable. It's "just politics".
No matter what your political leanings (and the Starts at 60 community is a proudly diverse bunch in terms of beliefs and values), it's safe to say we're all very tired of seeing a mistake criticised one year, then hypocritically repeated the next.
Ad. Article continues below.
But we can't help but feel history will still be harsh on Gillard; that the forgiveness we have already seemingly afforded Turnbull will never be granted to the woman who set that precedent. And the reason is far more uncomfortable than we may be willing to admit.
Writing for The Daily Life, Ruby Hamad makes the worrying observation that "when a man does it, well, that's just politics. When a woman does it, it is unbecoming and sooner or later, she will be punished".
Perhaps Parliament House, like so many other male-dominated Australian workplaces, simply isn't a place where ambition is accepted as ladylike.
Do you agree? Will Australia continue to be harsh on Gillard for something they so willingly accepted from Turnbull? And do outdated gender ideas truly continue to cloud the country's judgement?