Let's talk: Whose fault is it that we're going broke?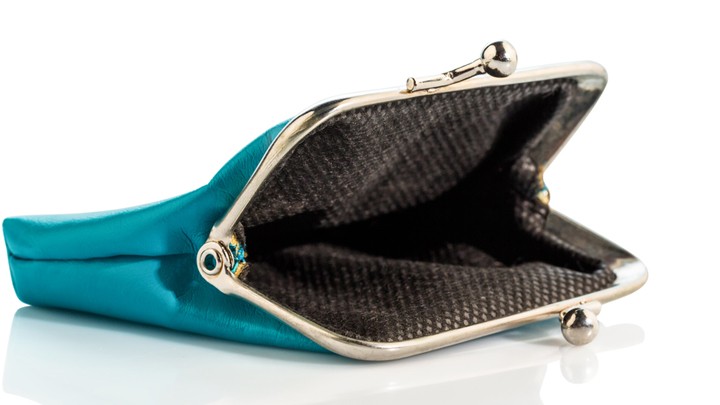 Australians aren't getting any richer, we know that, but it's the rate that we're going broke that is a bit surprising. According to new figures from the Australian Financial Security Authority (AFSA), more than 7,000 Australians went bankrupt in the March quarter, which is the fastest rate of Australians going broke since the GFC.
The people struggling the most were in Queensland and Western Australia, which is quite a contrast to years gone by: these are meant to be the resource-rich states.
Wesley Mission CEO Keith Garner told the ABC that in the last year the charity had received over 6,000 distress calls from people in financial strife.
And what's causing the money issues isn't just poor planning: people are reporting redundancies, falling wages and sliding house prices as the reasons behind financial distress.
Mr Garner said Wesley Mission was seeing many people unable to meet basic needs and their mounting debt repayments.
Ad. Article continues below.
"If the car breaks down — and the car isn't a luxury for many people, they need it for work — if the car breaks down, they can't deal with that. If they get an unexpected health fund bill, it's difficult to pay it.
"Now when that sort of thing is happening, you really do have issues that you have to face."
Mr Garner said he was particularly concerned about Australians with mountains of credit card debt.
"Credit card debt is at really very, very high levels," he said.
"We meet people where when they look at their credit cards, they're almost like a pack of cards, there's that many of them — store cards, all kinds of ways not to be able to have to address today the problems that are building up."
Ad. Article continues below.
The Wesley Mission is now calling on the Government to provide Australians with better financial education to avoid issues like this arising.
"I think we need not only more people available to help folks before it gets too difficult … we also need much more financial counselling," Mr Garner said.
"We need much more financial education in our schools, with our young people and with families so that the issues that people are having to face, they're equipped to deal with them."
A spokesperson for the Minister for Social Services, Christian Porter, said the Department of Social Services offered free and confidential financial counselling services to anyone in financial distress.
It begs the question, is the Government truly to blame for people who are having financial issues? Should financial education start at home, society or school?
Share your thoughts below.