Let's talk: Who can we call on to investigate elder abuse?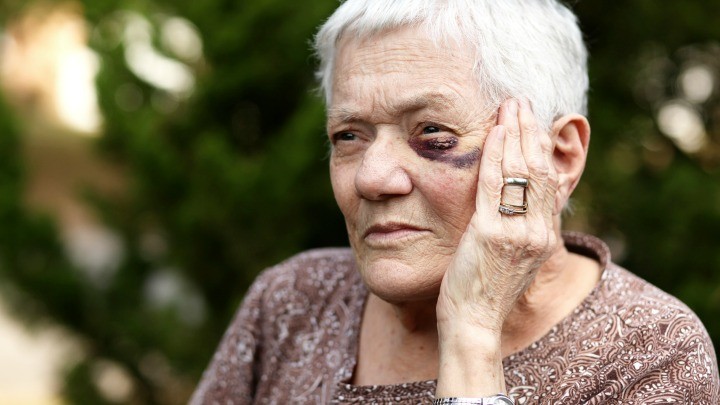 Aged care experts have called on the government to create a national body, responsible for investigating suspected cases of elder abuse. Today, Starts At Sixty wants to know whether you think this is necessary too?
Speaking at the National Elder Abuse Conference, manager Jenny Blakey said that at least 5% of older Australians become victims of physical, emotional or financial abuse from a family member or friend.
Ms Blakey believes a national organisation is necessary to oversee, investigate and manage cases of suspected abuse. She believes special training would be necessary to approach these sensitive situations.
"Not in a heavy-handed, police-approach way, because that would really scare and could really be detrimental in that sort of response", Ms Blakey explained.
Instead, Ms Blakey suggests "a response that could come in and investigate. (To ask) is this a problem or isn't it? And is this person being isolated so they can't act?"
Ad. Article continues below.
Ms Blakey also added that many cases of elder abuse go unreported, because victims are embarrassed to talk about the issues or hesitant to report their family and friends.
"(Elder abuse involves) home and community workers, people from hospitals, lawyers, financial people who might be concerned that something is going awry", she said.
Elder abuse is currently dealt with on a state level, by either local government or non-for-profit groups. Accessing help can sometimes be difficult or confusing for families involved.
Starts At Sixty has previously covered many worrying cases of elder abuse, and today we want your thoughts too…
Should the government establish a national group to tackle elder abuse? How do you protect the older people you love? Have someone you know been impacted by elder abuse?