Lets talk: When it comes to cheap goods, how low should we go?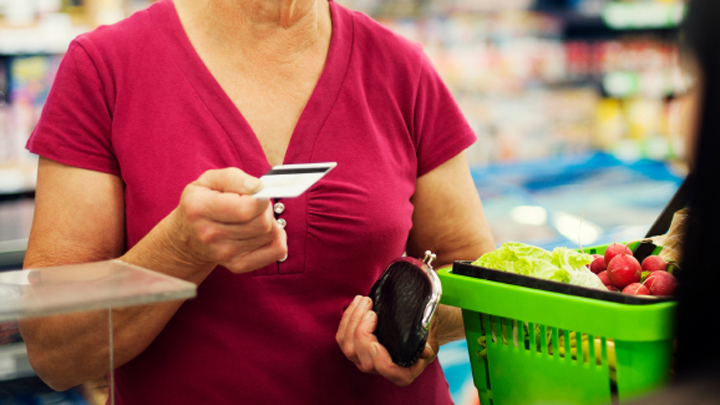 A new store selling food for just 50 cents has some people worried. Whilst cheap groceries can sound tempting, what are the broader costs for Aussie farmers and our society?
The first "easyFoodstore" opened its doors in London this week, selling a range of 76 packaged foods for the equivalent of 50 Australian cents.
Tea, coffee, juice, sugar, jam, biscuits, cake, potato chips, popcorn, chocolate, pasta sauce, spaghetti, crackers, flour, cereal, canned fruit and vegetables are just some of the items on offer at easyFoodstore.
London locals have apparently been queuing out the door to get their hands on these super-cheap goods. easyFoodstore is even giving German discounter Aldi a run for its money, and it's got plans to expand.
Despite this, not everyone wants to see easyFoodstore in Australia. Recent newspaper reports show that Aussie farmers already have it tough enough, when it comes to competing with cheap foreign goods.
Ad. Article continues below.
This week alone, fruit farmers said that Woolworths and Coles still pay the same price for peaches and nectarines as decades ago.
A farmed named Graeme Butler said, "our outgoing (costs) as a whole have increased approximately 40 per cent over the last 10 years".
"This includes things like freight, wages and superannuation, packaging, water, rates, fertilisation and farm equipment".
Graeme said despite increasing costs, farmers are still "getting the same prices now as we were getting 15 years ago". Coles and Woolworths often import their fruit from overseas, to keep prices in-store down.
Sometimes it seems like in our quest to bag a bargain, we've forgotten the true values involved. As one Starts At Sixty reader put it:
"For decades we have chased 'cheaper' where what we need to do was pay a little more (and in many cases it was very little more) for Australian made. If we buy Australian, we buy our grandkids a job".
Are you worried about cheap foreign goods damaging Aussie farmers? Do you shop local, or are bargain prices more important to you? Would you shop somewhere like easyFoodstore?