Let's talk: What do you do when life doesn't go to plan?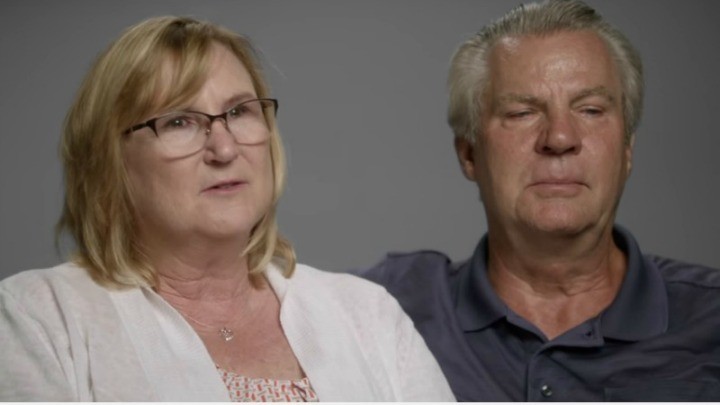 This couple was looking forward to spending more time together, taking things a bit slower and indulging some of their passions and dreams. But then life "threw them a curveball" and their plans went out the window.
Their son was sent to jail and their baby granddaughter came to live with them full-time.
As they tell their story in this beautiful video, it's a tale we can all relate to. No matter how many plans you lay, no matter how many times you wish and hope for a certain lifestyle or dream, it can come undone at the drop of a hat.
For this couple, it was a family emergency. They had to say goodbye to their ideal retirement, but said hello to a new phase of life, as parents again. In the video, they describe the challenges of wanting to be grandparents, but having to be parents to their spritely little girl. In turn she repays them in the most beautiful and unexpected ways.
Ad. Article continues below.
For so many Starts at 60 readers, life often doesn't go to plan. Be it illness, loss or circumstances beyond your control, many of you have had to "step up to the plate" and do the best you can.
In the story we're showing here, adapting to life's challenges was hard but ultimately worth every sleepless night. Others may not be so lucky.
What unexpected things have you had to deal with in your life? How did you handle them and make do with what life dished out?