Let's talk: What constitutes bravery?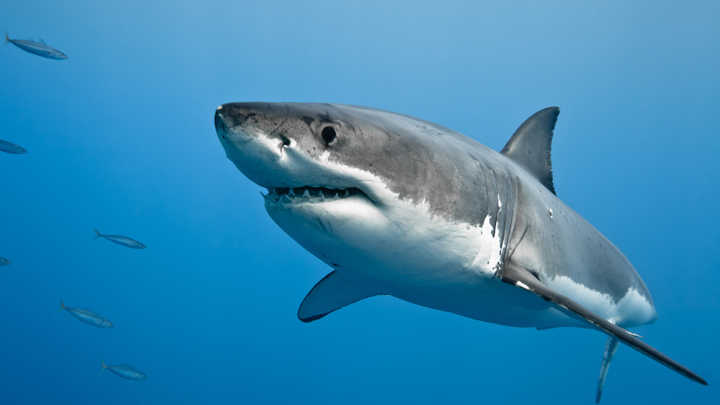 When we were growing up, or even up until relatively recently, bravery awards were given in combat or to firefighters and the like. Since 1975 the Bravery Medal in Australia has been awarded for acts of bravery in hazardous circumstances for people who selflessly put themselves in jeopardy to protect the lives or property of others.
It was recently announced by Queensland Premier Annastacia Palaszczuk that Sunshine Coast surfer Julian Wilson should be nominated for a bravery award after he paddled towards fellow surfer Mick Fanning as he was being attacked by a shark in South Africa.
There have been questions about whether what Wilson did was truly brave in the context of what we typically consider brave, for example, is there a difference between jumping into open water to rescue a baby and paddling towards a very deadly shark?
Ms Palaszczuk said in a statement she had written to Government House to nominate Wilson for a bravery award, "What we saw in South Africa was Queensland mateship at its best.
"Like anyone who has watched the vision, I couldn't help but think what a terrifying situation it must have been.
Ad. Article continues below.
"He put his own safety aside and disregarded the obvious risk to his life so he could help a fellow Queenslander.
"Anyone who paddles towards a shark attack instead of away from it is pretty brave in my books – I don't know too many people who would have done that".
Wilson's mother Nola said her son would be a reluctant hero and it's a bit of a surprise, albeit an honour.
Considering many of our own parents being awarded bravery medals in the war, do you think the term brave has new meaning in the modern world? 
Let's talk today!