Let's Talk: The frustration of Christmas roads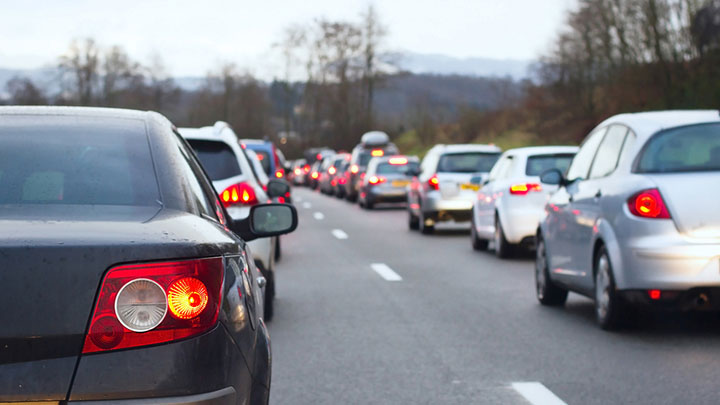 It's just days until Christmas and half of the country has taken off to the beach it seems; my beach! It is great for the city-slickers who are left with vacant roads and infrastructure, meanwhile my normally sleepy beachside town that has just wide enough streets for one car, and just enough traffic lights for a handful of others has turned into a traffic nightmare.
Ad. Article continues below.
The reality is, our beachside towns are not set up for this and right now it is near impossible to physically get to any beach in our area except by foot because every man and his dog is fighting to find a park, and blocking the one-lane roads. My sleepy little town is a disaster zone.
If you can get to the beach in this traffic, I congratulate you. But have fun walking onto the beach and then finding a nice place to sit without having a stranger's too-tight swimmers in your face every time you roll over. If you're a lucky one, you might only have to eat some sand while the neighbouring family's children dig it up.
If you aren't heading to the beach and are opting for some last minute Christmas shopping instead, I wish you all the best with that too. Last night I went to my local Westfield to do some late night shopping and it took me 45 minutes to get into the centre and find a car park and then another 30 to get out! Madness!
So, I have no idea what to do or where to go now. All I know is that I am very pissed off!
How are you finding the Christmas roads and shopping centres this year in your town? Are you having the same issues?