Let's talk: Should we put charities on the Do Not Call list?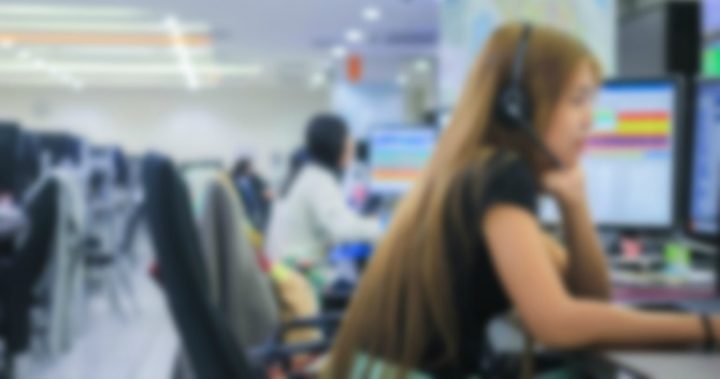 Everyday more than a whopping one third of Aussies are being pestered by charities and political parties asking for donations or "a moment of your time" and now there are calls to put an end to it once and for all.
Senator Nick Xenophon is calling for a review into the Australian register, saying charities and political parties should no longer be exempt from the Do Not Call law.
While people can request for marketing companies to stop calling them and remove their number from the database, the same can't be said for charities.
Mother of two Sarah Steen told Yahoo News she's bombarded by up to 10 calls a day after completing a survey for a trusted charity.
"They're very persistent and they're very annoying," she said.
Ad. Article continues below.
"I find that if I don't block the number, they will ring in the morning and then they'll ring again in the evening."
Wile most people are happy to donate their money to a good cause if they can afford it, it's the constant calls and sometimes pushy employee on the other end that seem to drive people crazy.
Consumer group CHOICE has found more than a quarter of Australians receive calls from charities on a weekly basis.
"People are literally being hounded in their homes, something needs to be done," CHOICE spokesperson Tom Godfrey said.
"We're calling for the for-profit companies that represent the charities and the charities to be put on the Do Not Call register."
Do you think charities and political parties should be added to the Do Not Call list? Do you get hounded by calls from telemarketers?