Let's talk: should we have 'ice clinics' where addicts can safely take drugs?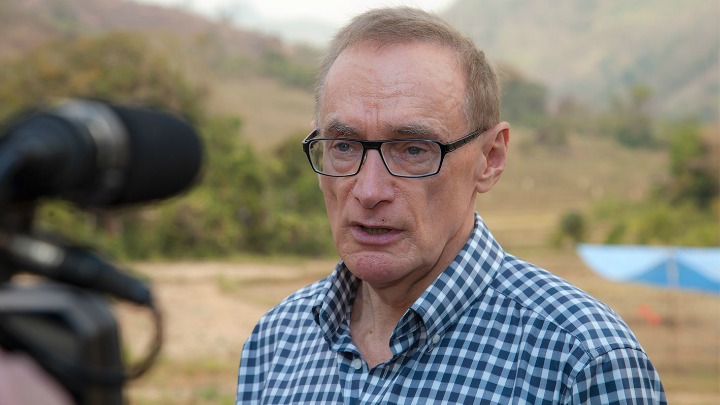 Australia is facing a so-called ice epidemic and now there are calls for a new and, some say, unusual way to deal with it.
A number of drug law reformers and former Premier Bob Carr are calling for a special ice clinic to be built so that addicts can safely get "a fix" while under supervision.
It is hoped the clinic would stop people from committing crimes to get their hands on the highly addictive drug and that it would lower the the number of overdoses.
There are already safe "injecting rooms" in Australia where addicts can use clean needles and dispose of them safely; the ice clinic would be similar except addicts would be smoking the drug instead.
While Mr Carr and others are hailing it as the best way possible to deal with the issue, others are less than impressed.
Ad. Article continues below.
The proposed site for the clinic is in Liverpool in Sydney, but some council members in the area not getting on board.
Harry Hunt from the Liverpool Chamber of Commerce says he doesn't want the rooms in his backyard and told 7 News the council is "trying to improve the image of Liverpool," reports Yahoo.
Others said the clinics would send the suburbs they are in into disarray.
The idea is already in progress overseas, particularly in Europe where they have support from governments.
Many of the clinics have up to 80 users visit up to three times a day.
Ad. Article continues below.
Most are men, and the average age is 60. Many began using in the 1970s and 1980s.
Mr Carr says he wants the idea to be up for discussion in parliament soon.
What are your thoughts on this?
Would ice clinics help lower crime rates and keep addicts safe? Or is it just encouraging the problem?