Let's talk: Should we have fixed four-year terms?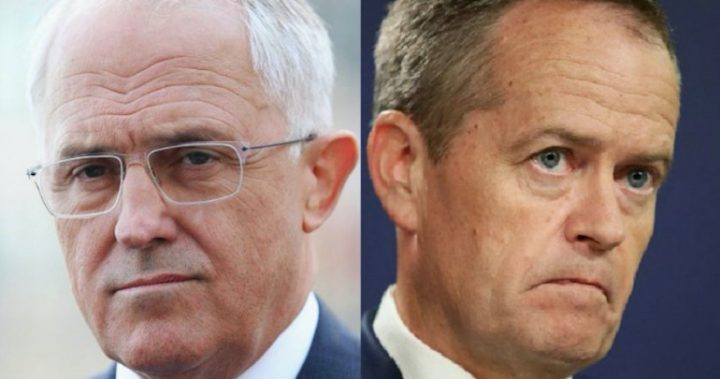 Opposition leader Bill Shorten is calling for Australia to overhaul its three-year fixed term system and give politicians an extra year in government to get the job done.
Shorten told ABC's Insider's the current system isn't working and that there was too much chopping and changing for any government to do effective work.
"The federal political system seems out of whack in that everything is so short-term. The average life of a federal government is two-and-a-half years — not even three years," Shorten said.
"Governments can be more daring and determined if they're not constantly thinking about the next election, if prime ministers of the day don't have the tempting trigger to pull that if they have an improvement in their short-term position they'll race to the polls."
He may soon get his way, with prime minister Malcolm Turnbull signalling he is on board with the idea.
Ad. Article continues below.
The Guardian reports that Turnbull has already discussed the idea with Shorten and that a change could be on the cards.
Under the current system, an election must be held three years or less from when parliament first sat after the previous poll.
However, Australia's recent tumultuous political history has meant most governments didn't even make it that far.
Add to that the musical chairs game of leadership spills and cabinet shuffles and things start to get complicated.
While Shorten and Turnbull may be on board though, a number of senior Liberal cabinet members have turned their noses up at the idea.
Ad. Article continues below.
Treasurer Scott Morrison told ABC radio this morning: "I don't think Bill Shorten should be given four years, let alone three.
"The Prime Minister agreed to have a conversation about it. It's not a top order issue for the government. It's not one that the government has initiated."
What are your thoughts on this idea? Would you prefer four-year fixed terms?