Let's Talk: Should voters be incentivised with burgers and coffees?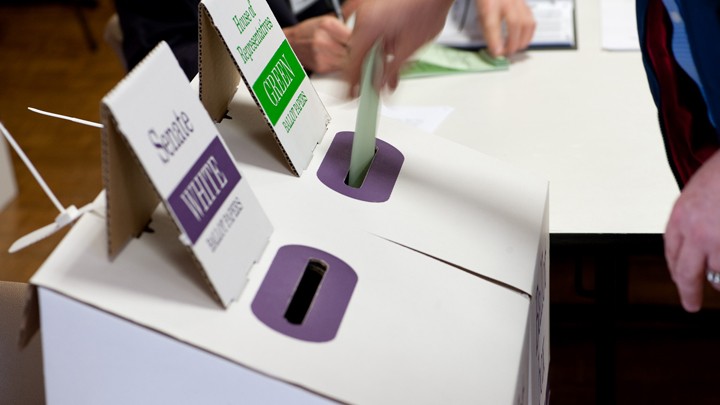 We're used to having sausage sizzles at our polling booths, but the Australian Electoral Commission believes that isn't enough to get all the registered voters to their local school or hall.
While voting is compulsory for everyone over the age of 18 in Australia, some forgo voting in lieu of a $20 fine.
In an Australian Electoral Commission (AEC) report obtained by the ABC, it outlined 80 "interventions" to get disenfranchised voters to go to the polls.
Under the report titled Corporate Engagement, AEC wants to pair up with Starbucks, Gloria Jeans, Coffee Club, McDonalds or Hungry Jacks to "offer rewards for voting".
In return, the AEC said it could offer the companies "publicity on election day", reports the ABC.
Ad. Article continues below.
And in a bizarre measure, the AEC even put forward to idea of using pubs as polling booth just so people could make their vote count.
AEC spokesman Phil Diak said while a number of the interventions were adopted, others were not.
"As with all consultant's reports there was no requirement for the AEC to adopt all, or indeed any of the ideas generated," he said.
"[Some of the ideas] would not have been appropriate for the AEC to pursue, while others were not within the AEC's capacity."
AEC data shows more than 1 million people are currently not on the electoral roll, and while that is not an offence, it is an offence not to vote if you are registered.
Let's talk today: do you think these ideas could be effective? Would you vote at a pub? What makes you want to vote?