Let's talk: Should these parents be able to deprive their child of chemotherapy?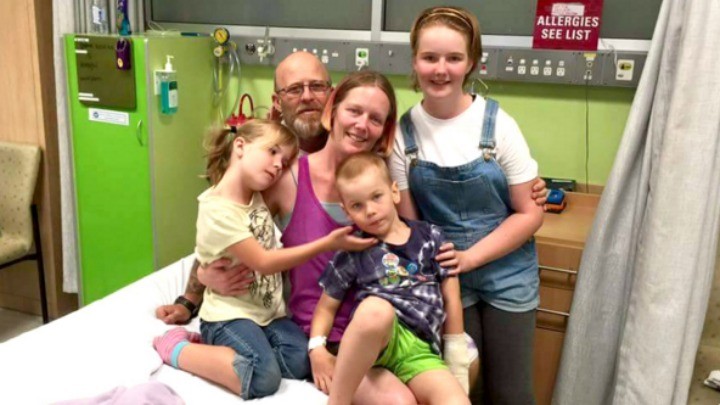 It's a controversial issue that has divided parents for some time now: should a parent be able to withhold medical treatment from their child if they think it's in their best interest?
The debate has arisen once again following a court order in Western Australia where a judge ruled the parents of six-year-old Oshin take him to hospital for chemotherapy treatment for his cancer.
Oshin's parents, Angela Kiszko and Colin Strachan, had previously refused to take him for treatment of the grounds that they did not want him to become a "lab rat".
Instead they wanted to put their son in palliative care.
Oshin was diagnosed with medulloblastoma, a type of brain tumour, last December and even with treatment his chances of survival are low.
Ad. Article continues below.
The court was told Oshin had a 30 per cent chance of surviving more than five years on chemotherapy, and a 50 per cent chance on chemotherapy and radiotherapy.
If he survives he will also have to live with devastating side effects from the tumour.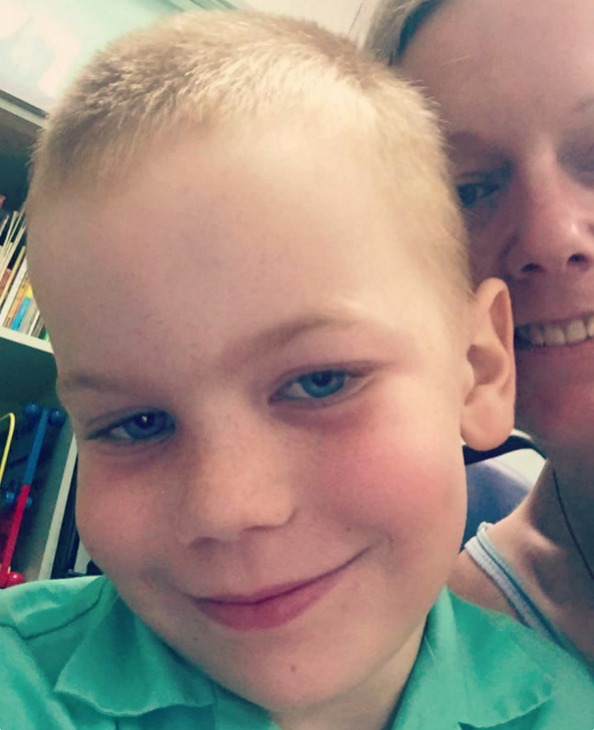 Ms Kiszko said she did not want to put her son through the treatment after seeing what it had done to her mother and step-mother – both of whom died of cancer.
"I have watched and learned what all these children and their families go through and it is nothing short of toxic hell,' she said, reports the West Australian.
Ad. Article continues below.
"The children are not really alive, they are completely drugged and exhausted and on the verge of death.
"It almost feels like Nazi Germany and I am honestly sickened by the treatment of all these children."
In making his ruling though, Family Court chief justice Stephen Thackray said the chance of a cure in the future "is the matter that most heavily must weigh in the decision".
A friend of the family's has started an online petition to "stop forced medical treatment", saying Oshin's parents have been "treated as criminals" after opting not to let their son have "debilitating chemotherapy and radiation treatment".
"They were told if he were to survive the treatment, he would be severely incapacitated for the rest of his life," the petition reads.
Ad. Article continues below.
"The parents opted not to do this and were more confident in following specialist, non-invasive treatments available offshore. That was when the nightmare began.
"Then four months after the initial diagnosis, the parents were summoned to the Family Court in Western Australia, where the judge used the legal power bestowed on him to override the parents decision… against their will and with the understanding that the chance of survival was not good.
"Please give these parents a voice… This is about having the right to choose."
What are your thoughts on this issue? Should parents have the right to withhold medical treatment from their children?