Let's talk: should these anti-vaccers go to jail over their son's death?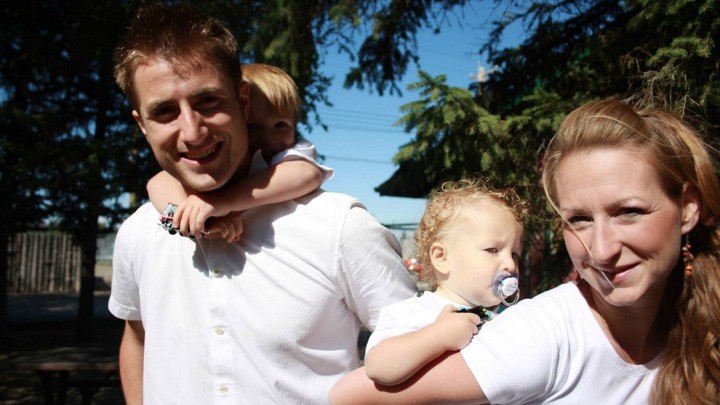 It's every parents nightmare: losing a child far too young.
Unfortunately for David and Collet Stephan that's exactly what happened to them when their 19-month-old son Ezekiel passed away suddenly from bacterial meningitis and empyema, two conditions routinely cured with antibiotics.
Ezekiel's parents do not believe in vaccinations and instead tried to treat him with natural remedies like smoothies containing hot pepper, ginger root, horseradish, onion and apple cider vinegar.
They refused to take him to the doctor, even after a family fried who was a nurse warned them, and only took him to the emergency room when he started to have trouble breathing.
By then it was too late and Ezekiel passed away.
Ad. Article continues below.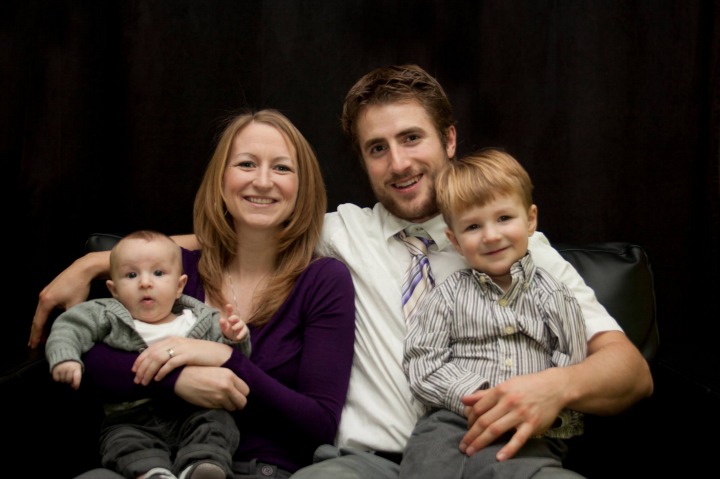 Now David and Collet are being charged with failing to provide the necessaries of life for their child and face up to five years in prison if they are convicted.
The toddler's tragic death has raised questions of whether and when parents have a duty to take their children to the hospital, despite their personal or religious beliefs.
Ad. Article continues below.
Ezekiel wasn't old enough to speak for himself when he died. Nonetheless, he has become a mascot for the raging debate on vaccinations.
In his death, some see neglect and unfounded medical beliefs like natural therapies. In his parents' trial, however, others see a witch hunt.
"Isn't losing their child punishment enough?" one supporter asked.
"Children have a right to evidence-based medical care, not just prayer and useless folk remedies," shot back a commenter.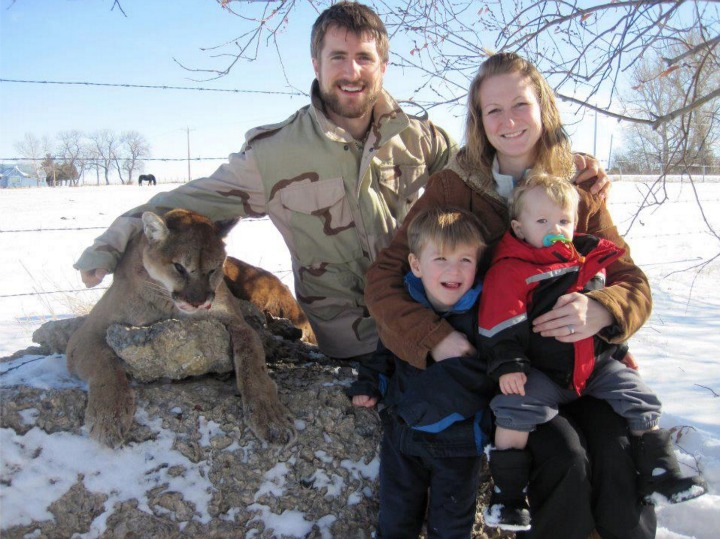 By all accounts, David and Collet are excellent parents and care for their remaining child with the love and attention every child deserves.
There is no evidence to suggest they were anything but loving parents to Ezekiel too, which leads us to ask: should they face losing their remaining child and being put behind bars for choosing to treat Ezekiel with natural remedies?
Some say yes, they neglected to properly care for their sick child and should face the consequences over his death.
Ad. Article continues below.
While others point out that if they are convicted it sets precedent for any case where a child dies while in their care of their parents.
David and Collet's trial is expected to conclude next week.
What are your thoughts on this issue?
Should parents face prison time if their child dies from not being vaccinated? Or, should parents be able to choose how their child is medically treated?