Let's talk: Should the meaning of Easter be more than just chocolate?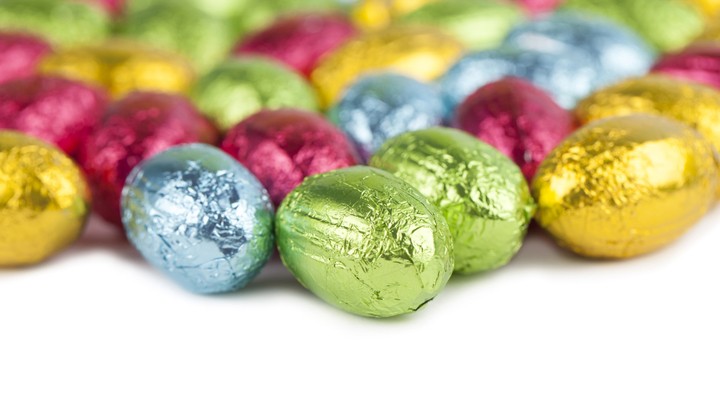 If you grew up in a Christian household, and even if you didn't, you knew about the real meaning of Easter… and it certainly wasn't easter eggs.
In the Christian faith, Easter Sunday symbolises the day Jesus rose again, and the end of lent. After 40 days of , this day was meant to be a day of coming together as a family and appreciating the sacrifices Jesus made.
According to the Catholic Encyclopedia, "the real aim of Lent is, above all else, to prepare men for the celebration of the death and Resurrection of Christ…the better the preparation the more effective the celebration will be. One can effectively relive the mystery only with purified mind and heart".
So why then has Easter turned into less of a religious event and more of a chocaholics dream? Those who are not religious may say it's about family and not really about the choccies, while those who are religious may say it's become too commercialised.
Whatever the reason you celebrate Easter, there's no denying we as a country buy into the hype surrounding the 4-day celebration. And this year alone, Australians are estimated to be spending up to $50 each on chocolate eggs and bunnies.
Ad. Article continues below.
A survey, conducted by ME Bank, found that 19 per cent of Aussies said they were going to spend between $100 and $200 on sweets for the family, while almost four per cent were planning on spending $200 to $500.
With that said, figures show that around a third of Australians are forgoing chocolate this year in a bid to save on cash and calories.
The question still remains: Should the meaning of Easter be more than just chocolate? What are we teaching our grandchildren? And does it matter?
Let's talk today.