Let's talk: should the ABC be "batting for the home team"?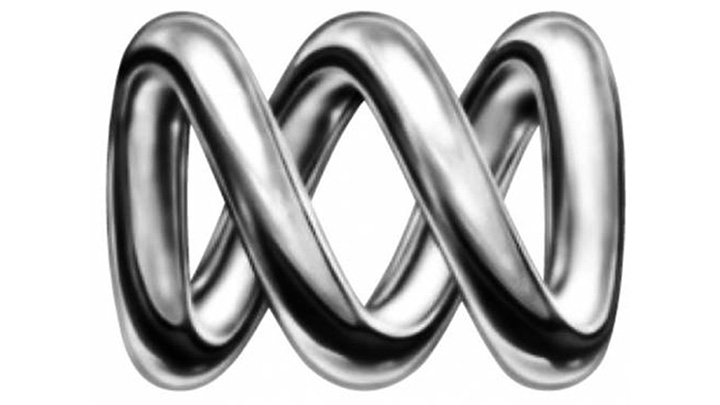 Following recent controversies from an incident broadcast live on Q&A, Tony Abbott has asked whose side the ABC is on. The head of the ABC has shot back, saying it is "clearly on the side of Australia".
Today we'd like to ask the Starts at 60 community: what role should the ABC have: serving its country with a unified message, or serving its people with lively debate?
The long-running tension between government and broadcaster hit fever pitch this week when Zaky Mallah, a member of the Q&A audience, had a heated exchange with Steve Ciobo, Parliamentary Secretary for Foreign Affairs and Trade.
"The Liberals have just justified to many Australian Muslims in the community tonight to leave and go to Syria and join ISIL because of ministers like him," said Mallah, live on air.
While addressing what he perceived as "bullying" for young Muslims in Australia, his words were interpreted by many viewers and media outlets as a pro-radicalisation statement.
Ad. Article continues below.
Mallah's history of provocative comments last got him into headlines in 2005, when his videotaped suggestion of killing ASIO officials had him charged (but ultimately found not guilty) as Australia's first terror suspect.
Tony Abbott has publicly lashed out at the broadcaster for inviting Mallah to the studio audience.
"They compounded the mistake by re-broadcasting the program," he said. "Now, frankly, heads should roll over this".
Abbott has long been a critic of our national broadcaster, suggesting they "take everybody's side but our own" and describing Q&A as a "lefty lynch mob". He is now proposing an external review.
Abbott's own Communications Minister, Malcolm Turnball, disagrees. "I don't run the ABC, neither does Tony Abbott", he said. "It's a public broadcaster, not a state broadcaster".
Ad. Article continues below.
Last night, ABC's Managing Director Mark Scott gave a passionate speech in response to the Prime Minister's comments.
"At times, free speech principles mean giving platforms to those with whom we fundamentally disagree," he said.
"Media organisations often give air time to the criminal and corrupt, to those who express views that run contrary to accepted public values… You have to set the bar very high before you begin to exclude certain views or perspectives".
"The A in ABC is for Australian," he said. "And the part we play, what we do for the side, is a vital one, central to our culture and our democracy – that of being an independent public broadcaster".
"I hope no one seriously wants the ABC to be a state broadcaster… We know the examples. North Korea and Russia. China and Vietnam. There are many others".
Scott acknowledged it was a mistake to let Zaky Mallah on air, emphasising that the ABC has launched its own internal review.
Is Tony Abbott right to question the ABC's loyalties? Is it the government's role to interfere? And where do we draw the line between patriotism and freedom of speech?