Let's talk: Should people have to pass a test before they have children?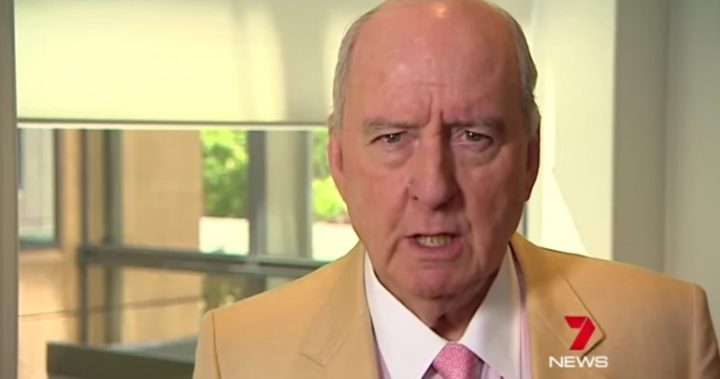 After shocking revelations about a couple of drug-addicted parents, radio host Alan Jones has made a drastic call for change.
Mr Jones made made the call on his program this morning while discussing the Sydney couple who are reportedly receiving state assistance to raise their ninth baby after having eight children taken away from them already.
The parents are said to be receiving support form a full-time care worker to help them in their bid to keep the child under the new child protection scheme.
The baby was deemed "at risk of significant harm" before birth, but still the parents have been allowed to keep it.
A seemingly furious Jones said there needs to be tests and qualifications issued before anyone becomes a parent.
Ad. Article continues below.
"We are going to have to bite the bullet and introduce certain qualifications for as to when people have children," he said.
"You can have them, but you can't use them as an instrument to get money from the taxpayer, and spend it on drugs.
"There is nothing to stop the biological parents from at any given time making applications to have these children back.
"What a mess it is."
While it may seem like a drastic proposal, many are agreeing with him. Earlier this year, there were calls for stricter rules around foster parents following the murder of Queensland girl Tiahleigh Palmer, allegedly at the hands of her foster father.
So do we need to take it one step further and make sure people are fit to be parents before they have children? Or would this turn us into a nanny state?