Let's talk: Should Gerard Baden-Clay's conviction be overturned?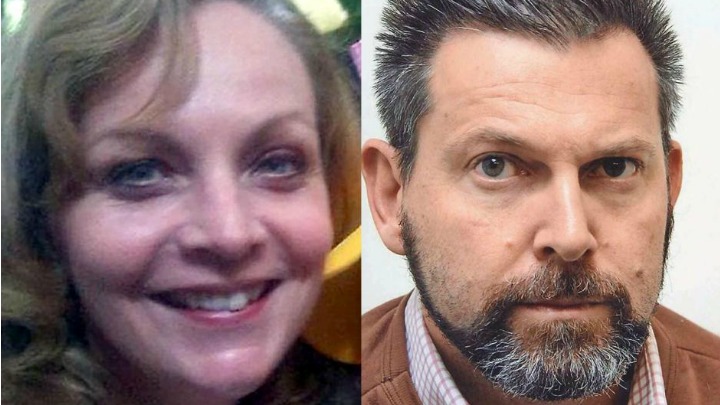 After months of public outcry, the court is nearly ready to hear prosecution arguments which could see Gerard Baden-Clay's murder conviction of the killing of his wife Allison reinstated.
The tragic story of Allison Baden-Clay captured the hearts of people around the country from the day she was reported missing from her Brisbane home by her husband.
After 10 days of searching, police found her body in a creek near their property and soon after her husband was arrested over her death.
Allison's family and supporters were relieved when he was convicted of her murder after an arduous trial, but that feeling was fleeting as the decision was later overturned and his conviction downgraded to manslaughter.
Now, prosecution lawyers have delivered their final document ahead of a new hearing where they will try to reinstate the murder conviction, which will see Baden-Clay spend many more years behind bars.
Ad. Article continues below.
In the file, the prosecutors accused the defence team of spinning "imaginary possibilities".
"It is not permissible after the conclusion of the trial to posit imaginary possibilities to explain an embarrassing death and then to assert these have not been addressed or excluded by the prosecution," prosecution submissions, filed on Friday, stated.
The prosecution's case has found huge public support with more than 73,000 people signing a petition and thousands rallying in the streets after his conviction was downgraded.
The case has angered many people who say it's stories like this that encourage violence against women and prove that our justice system is not strong enough to protect those who need it most.
Do you think our justice system needs to be stronger? Do you think Baden-Clay's murder conviction will be reinstated?