Let's talk: New Zealand is voting for a new flag today, should we do the same?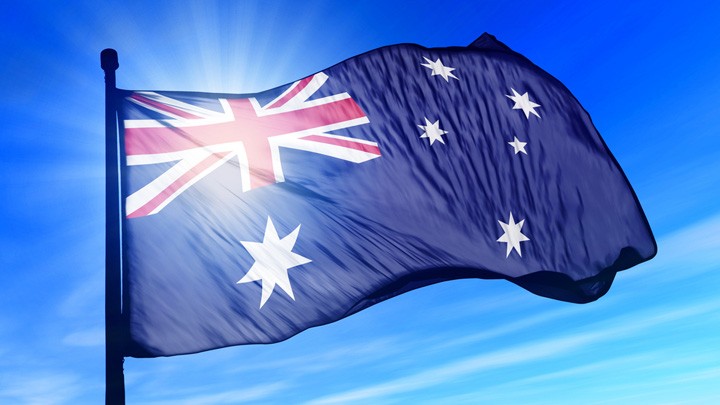 As polls open around the country today, New Zealanders have a big decision on their hands: should they say goodbye to their 114-year-old flag in favour of a new design or keep with tradition?
NZ prime minister John Key has been pushing for a new flag for some time now and has brought the issue to a referendum, which the nation is voting on today.
If New Zealanders vote 'yes' they will have a new flag design that is a blend of the silver fern and the southern cross.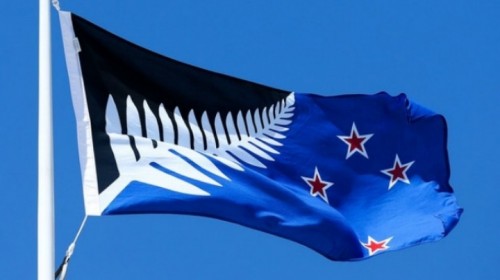 A similar debate has been bandied around Australia for some years now with no real outcome over whether or not we should create a new design to do our country proud.
Ad. Article continues below.
There have been multiple mock ups, but none so great that they inspired Australia to make a change.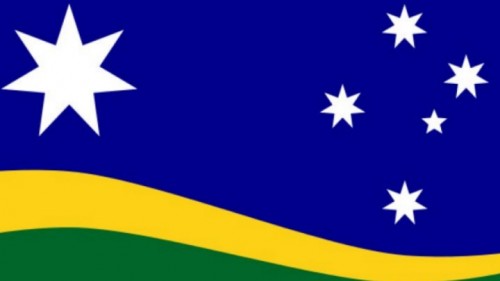 Those who want a new flag argue that our current design is too similar to the United Kingdom's and ties us too closely to a country we have little to do with anymore.
Ad. Article continues below.
On the other hand are those who believe we should keep with tradition and honour our bond to the Commonwealth.
It's likely the result of the New Zealand vote will ignite the issue in Australia again, with many republicans hoping this could be the final push to set the country on track to a new flag.
What do you think about this issue? Take the poll below and tell us why you would vote 'yes' or 'no'.
Why do you think Australia should get a new flag? Or, why do you think we should keep the flag we have?