Let's talk: New Disney movie to feature lesbian couple for the first time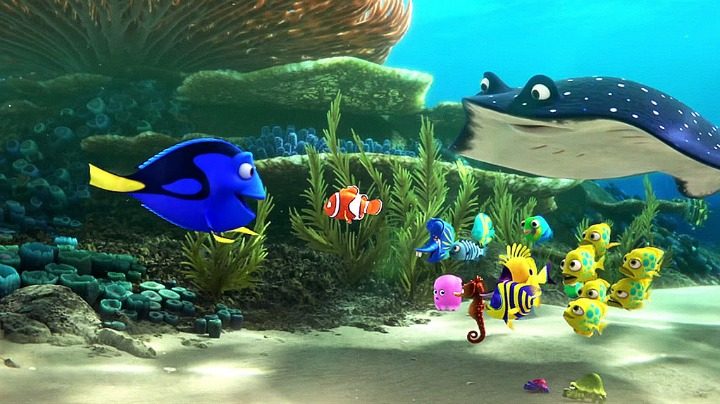 Disney's latest blockbuster movie has set tongues wagging around the world after speculation the film will include a lesbian couple.
'Finding Dory' is the sequel to the smash hit 'Finding Nemo', which made millions and became a family favourite when it was released in 2003.
The movie stars Ellen DeGenerous as the voice of Dory – a loveable and forgetful fish who is on a mission to find her missing parents.
After months of anticipation, the trailer was finally released last week and people quickly picked up on the blink-and-you'll-miss-it scene that shows two women pushing their baby together in a pram.
Some people have hailed the move as "ground breaking" for featuring a same-sex relationship and "long overdue", while others have accused Disney of sexualising kids' movies.
Ad. Article continues below.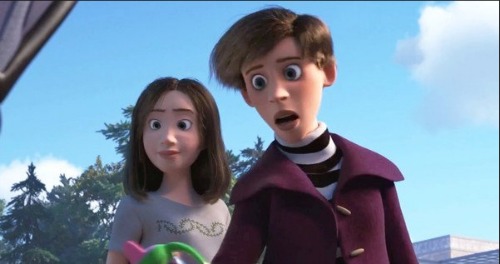 "I see… so two women walking with a stroller are automatically lesbian…? How is this a good idea, again, to sexualise what could be an otherwise perfectly innocuous pair of people in a children's movie?" wrote one woman on Facebook.
"How about we put all the sex back in the bedroom where it belongs, and for goodness sake, keep it private?
Ad. Article continues below.
"Pixar (the branch of Disney making the movie); you've lost our family's support. We don't support the sexualization of children's movies or the sexualization of society at large, and we will not be seeing this."
However, other people were excited by the idea that Disney was embracing all kinds of relationships.
"Honestly, who cares? Let love be love no matter the gender," wrote one fan.
The move follows a recent campaign on social media for Elsa from 'Frozen' to have lesbian partner in the movie's sequel, which is due out in 2018.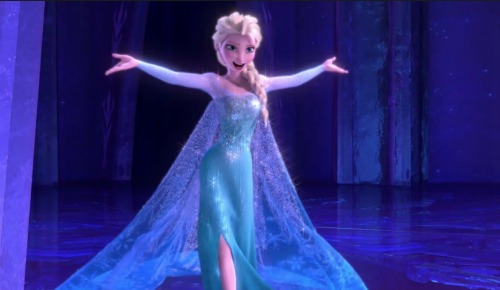 People have been hounding Disney with messages for Elsa to find love with another women instead of taking the usual Prince Charming route the company is famous for.
All this begs to ask though: do you think Disney should be including themes like this in their movies, or should they steer clear of this topic?
Would you be comfortable with your grandkids watching a kids' movie with a gay or lesbian couple? Is this long overdue, or should Disney stick the straight-only couples?