Let's talk: Is this karma for people who cheat on their partners?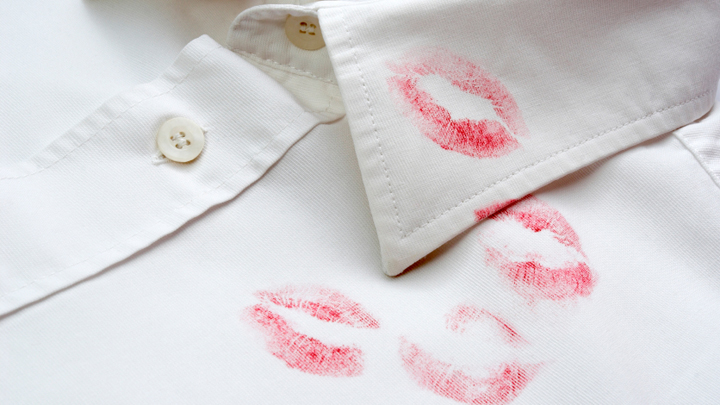 In today's case of "we told you so", online cheating website Ashley Madison has been hacked, with its 37 million users' information made available.
The infamous "have an affair" site has had a huge breach of privacy, and now the sordid secrets of millions of cheating spouses have been threatened to be revealed, including nude photos.
Ashley Madison facilitates cheating on spouses – you can meet someone online and meet up in real life to cheat in complete privacy – until now.
According to Avid Life Media, who own Ashley Madison, the site is now secure following the breach and they are working with law enforcement agencies to try to trace those behind the attack.
"Our team has now successfully removed the posts related to this incident … about our users published online," Avid Life Media said.
Ad. Article continues below.
"At this time, we have been able to secure our sites, and close the unauthorised access points.
"We apologise for this unprovoked and criminal intrusion into our customers' information".
ABC reports that the hackers, who call themselves The Impact Team, showed examples of the leaked data and threatened to release customers' real names, profiles, nude photos, credit card details and sexual fantasies unless their demands were met.
Their demands include the closure of "sugar daddy" site Established Men, which seeks to match wealthy men with needy women, though interestingly Cougar Life, which offers the reverse service, was not targeted.
"Avid Life Media has been instructed to take Ashley Madison and Established Men offline permanently in all forms, or we will release all customer records, including profiles with all the customers' secret sexual fantasies and matching credit card transactions, real names and addresses, and employee documents and emails. The other websites may stay online," the group's statement reads.
The hackers' have an issue with Ashley Madison's fee of $30AUD to fully delete their profiles if they wish to begin a more refined existence.
"Users almost always pay with credit card; their purchase details are not removed as promised, and include real name and address, which is of course the most important information the users want removed," they said.
In response, the company has compiled and has offered members a free full delete of their profiles.
Ad. Article continues below.
Avid Life chief executive Noel Biderman believes the company was close to identifying the source of the breach: "It was definitely a person here that was not an employee but certainly had touched our technical services," he said.
Tell us, do you think this leak is just karma? Or do all internet users deserve to keep their privacy regardless of what they do online?