Let's talk: Is the government going to meddle with Medicare?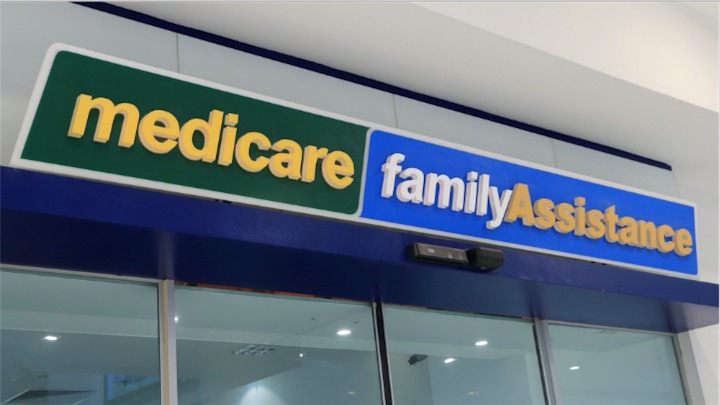 Medicare was a huge topic of contention during the election with Labor running a huge campaign warning people the Coalition was going to sell it off to the highest bidder and force up the cost of health care for voters.
Labor has since been accused of running a scare campaign and the subject has largely stayed quiet ever since.
Now though the head of the Australian Medical Association, Dr Michael Gannon, has renewed concerns with his call for conservative politicians to stop "fiddling around" with Medicare saying voters will be furious if changes are made.
"The Coalition government went to the election oblivious to, or unprepared for, the community's concerns about health services," Dr Gannon said on Wednesday.
"Right or wrong, co-payments became code for attacks on poor and disadvantaged people in the community. They were seen as attacks on sick people. They were seen as attacks on working families with young kids. In short, the co-payment strategy was a political disaster."
Ad. Article continues below.
He said that regardless of their own political beliefs, politicians need to understand that millions of Australians rely on Medicare and have come to depend on the basic right of free health care.
"When Australians say 'Medicare' what they mean is that they want ready access to public hospital treatment, free treatment in public hospitals and they want subsidised treatment to see their GPs and for their basic healthcare . . . I think that wherever we sit as individuals on an ideological continuum, I think collectively the Australian people have said that they are very comfortable with the state, to a large extent, being in charge of their health and their education.
"They don't want the right of politics fiddling around with them," Dr Gannon said.
He also said the federal government needed to pay more attention to waiting times and treatment in emergency departments and for elective surgery after the states and territories failed to meet the benchmark.
Dr Gannon said, it was as a "direct consequence of the Commonwealth failure to fund their share of public hospitals".
Ad. Article continues below.
"The states and territories have narrow tax bases, with an unhealthy reliance on old, inefficient taxes, and immoral sources of funding like that from pokie machines. The Commonwealth government needs to step up," he said.
So far the Coalition has stuck to its promise not to put Medicare on the market, but some are still worried it could be on the cards for the future.
What are your thoughts?
Do you think the government will mess with Medicare? Do you rely on Medicare or do you think private health insurance is better?