Let's talk: is the Australia First Party abusing this Aussie icon?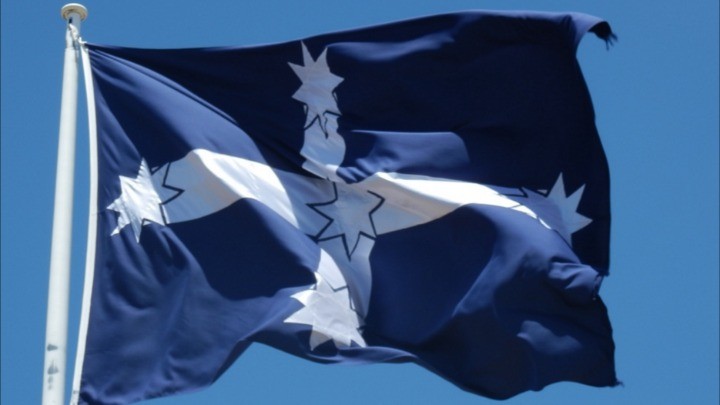 Australia's right-wing political party, the Australia First Party, is being accused of abusing one of our historic icons.
The party has lodged its logo with the Australian Electoral Commission, choosing to use the Eureka flag as its emblem.
The flag is a recognised symbol of The Battle of the Eureka Stockade on December 3, 1854, which took place in Ballarat and led to the deaths of more than 25 people, most of whom were rebels.
The battle was between Australian gold miners who rebelled against the colonial authority the United Kingdom and is an important part of our nation's history.
Members of the Ballarat Eureka Centre say they are sick of political parties from both the left and right taking the symbol and using for their own self-promotion.
Ad. Article continues below.
Former Ballarat Eureka Centre director Ron Egeberg said the emblem should be treated with more respect.
"It's been hijacked over the years by left and right-wing political groups in pursuit of their own vested political interests," he told the ABC.
"And that's a totally unacceptable use of the flag."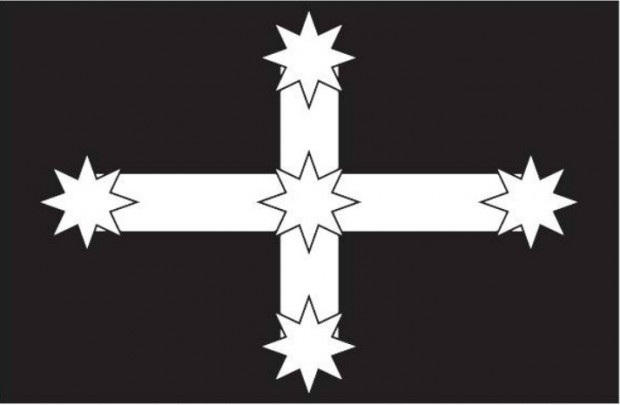 Mr Egeberg said while the party's moves were "inappropriate", he would not be lodging an official complaint with the Australian Electoral Commission.
Ad. Article continues below.
"Everyone can have an opinion, we're a democracy," he said.
"[But] wearing the Eureka flag, whether it be a lapel pin or a T-shirt, should be worn as a badge of honour … not used as a vehicle to create dissent."
The Australia First Party has courted controversy in recent years for protests about mosques being built around the country and gained notoriety for it's part in the rallies against a proposed mosque in Bendigo last year.
"The party consider it appropriate that its emblem, the Eureka flag, was the best logo representation we could have," a spokesperson said on the party's Facebook page.
"The party has employed the Eureka flag as a sign of its commitment to Australia's identity, independence and freedom," they said.
Ad. Article continues below.
"In recent times, and as part of the ongoing culture wars, certain leftists have tried hard to sully the history and meaning of the Eureka flag."
The party said they knew the choice of emblem would "invite the usual ranting of the usual suspects", but said it would "welcome" objections.
What are your thoughts?
Do you think the Australia First Party is disrespecting the Eureka flag? Do you agree with the Australia First Party's policies?