Let's Talk: Is the ABC leaving over-60s behind?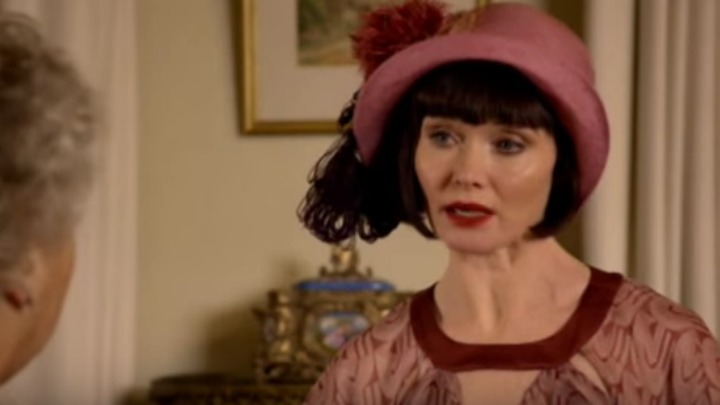 The shows you love are at risk after ABC managing director Michelle Guthrie says she wants the Australian broadcaster to increase its popularity beyond children and older audience members.
Guthrie also says there needs to be more cultural diversity within the organisation, encouraging personalities for its programs that come from non-Anglo backgrounds.
"I've heard it said in the past that the ABC has captured the hearts and minds of every pre-school and aged-care facility," Guthrie said in her first major speech since taking the role in May.
"It's a joke about the corporation's strong popularity within these demographics."
She says there needs to be greater imagination and commitment by the ABC to serve each and every Australian, by offering content that is more diverse than those for under-12 and the over-45s, emphasising that the ABC must become more relevant to 18-35 year olds.
Ad. Article continues below.
With statistics revealing at least 28 per cent of Australians are born overseas, there is concern that the current programming at the ABC does not reflect modern Australia.
"The ABC can and must offer distinctive and relevant content," Guthrie says.
However, in an independent poll commissioned by the ABC found that 86 per cent of its community believed it provided a valuable service and 49 per cent rated the ABC as 'very valuable'. Those figures are the highest it has been since 2009.
The ABC is the broadcaster of such favourites as The Doctor Blake Mysteries, Miss Fisher's Murder Mysteries, Rake, Utopia, Gardening Australia, Doctor Who and Q&A.
Do you watch the ABC? What are your favourite shows? Are you worried that a push to create more cultural diversity will see the shows you love disappear?