Let's talk: Is Australia's welfare system too generous?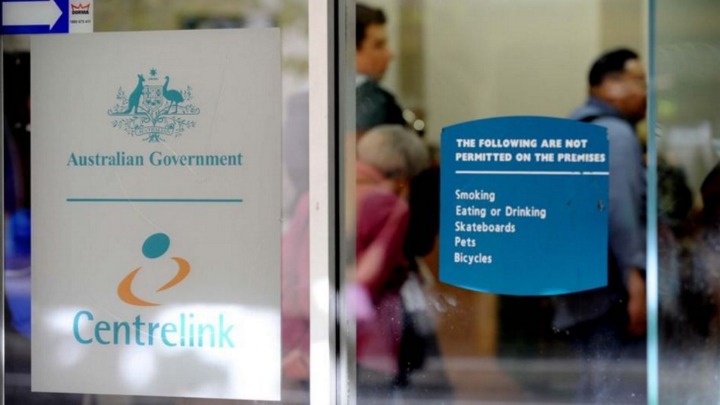 People have been left surprised today after new figures were released showing thousands of unemployed Australian parents on welfare are taking home more money every year than some full-time workers.
Th figures show that parents taking home the top range of benefits are receiving at least $45,000 a year tax-free.
The data, which was obtained by The Australian, shows that around 43,200 people, received at least $45,032 in 2014-15. Meanwhile, during the same period, the median overall wage — including part-time workers — was $46,500, which equates to $39,841 as take-home pay after tax.
The statistics have left many questioning whether or not we have to make big changes to our welfare system to make if fairer for all.
Social Services Minister ­Christian Porter conceded that the large amount of welfare money being given to these parents could turn them off looking for work.
Ad. Article continues below.
"What is not in any recipients' best interest is to be deprived of the incentives to reduce income from welfare with income from work," he said.
"Among the many areas that require attention to system design is the fact that the broad ­generosity of the Australian ­welfare system manifests more often than people might expect in circumstances where the money people receive in welfare payments is comparable to being ­employed."
According to the sums done by The Australian, a single parent with four children aged 13, 10, seven and four years, who paid $400 a week in rent without any employment ­income or child support, would ­receive a basic parenting payment of $738.50 a fortnight, along with an energy supplement of $12 a fortnight and a pharmaceutical allowance of $6.20 fortnight.
Once other extras were added on top and each child accounted for they could bring in $52,523, which equates to $1010 per week.
Meanwhile, a single pensioner receiving full benefits can get $877.10. While a single parent raising four children would no doubt need money to cover their costs, the figures have raised questions about just how fair the system is.
Ad. Article continues below.
While a strong and robust welfare system is important for Australia, should it come at the cost of encouraging people to get into the workforce?
The government has said it will look into making changes to the system in future, but what those changes are is yet to be determined.
Do you think we need to change the system? What do you think we should do about our welfare?