Let's talk: How could any grandparent do this to their grandchild?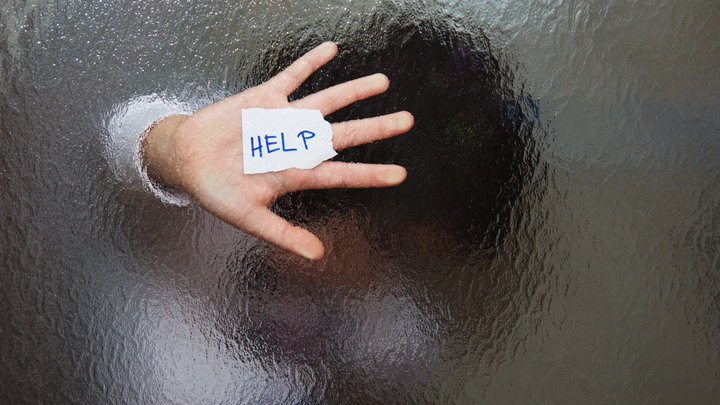 A Tasmanian grandmother has just admitted the unthinkable about her grandchild…. and it shows just how far some will go to pretend everything's OK.
It's an extreme example but sadly, it's not an isolated incident in society. Family members can often withhold evidence in criminal cases as to protect their partners or children, but in the end, and as is clear in this case, it can have dire consequences.
A newborn who died from head injuries in 2012 was abused by his father, something which the man's mother saw. She kept quiet and Bjay Johnstone died at just six weeks old in November 2012.
Simon Adam Johnstone, the father of Bjay, was jailed in 2013 for mistreating the baby, but police were unable to prove who caused the fatal head injuries – until today.
Grandmother Helen Dykstra initially told the court this morning that she did not see Bjay abused by his father and that it was not her responsibility to report her suspicions about abuse, reports the ABC.
Ad. Article continues below.
But after the morning break, Ms Dykstra admitted she had withheld information and felt guilty. Obviously, it's too late and this young boy lost his life – could it have been saved? It's not for us to decide but the actions of this woman have shocked many.
Ms Dykstra told the inquest that every day that baby Bjay and his parents lived with her in a unit in Railton, the father would take the baby into his bedroom and close the door. Ms Dykstra believes singing or crying noises were put on by her son to cover up sounds of Mr Johnstone abusing his child.
Ms Dyskstra said she regretted not alerting the authorities to the abuse or removing the baby from his father's care.
"I wish I'd just burst into that room and taken him away", she said.
Further details of the trial are too upsetting to publish but suffice to say that this woman knew her grandson was being abused and either felt too scared or protective to do anything before it was too late.
We want to know your thoughts today: Is this forgivable? How could any grandmother do this?