Let's Talk… How can we talk about our mental health?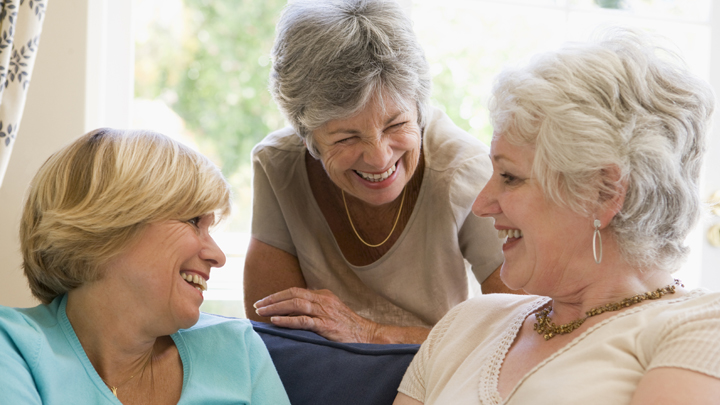 When we talk to friends and family, we talk about our daily lives, our work, grandkids, hobbies, and news. Often, something that is very important can be overlooked. It is talking about our mental health. beyondblue is encouraging Australians of all ages to have a conversation about mental health. beyondblue's resources give people the tools they need to reach out to someone they are worried about or to turn to someone they trust to talk openly and honestly about their mental health.
Ad. Article continues below.
If someone is experiencing depression or anxiety, often the first step to recovery is having a conversation, so today we want to hear your stories about how you reached out to someone or had someone reach out to you. How did you overcome the challenge to talk about your mental health? What has your experience been and what advice do you have to others? Share your thoughts in the comments below… 
This article has been sponsored by beyondblue. It was written as we feel it provides the Starts at 60 community with valuable insight into a highly important topic. To find out more about the work that beyondblue does and to learn more about depression, anxiety and maintaining good mental health as you get older, click here.