Let's talk: Guess who's getting an internet upgrade?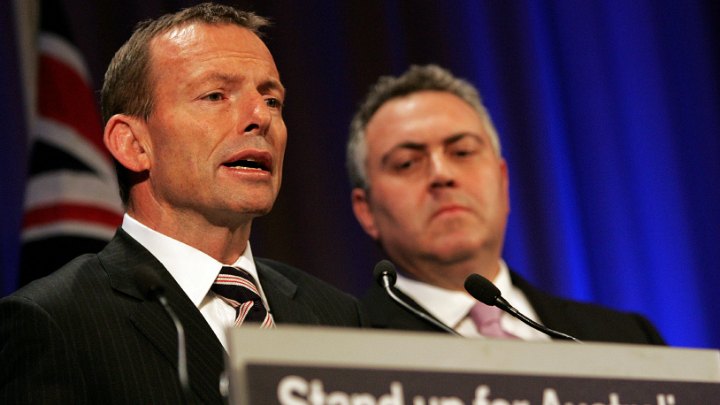 The suburbs included in the next rollout of the National Broadband Network were announced last week and there were two notable suburbs included in the list.
Tony Abbott's electorate of North Manly, and Treasurer Joe Hockey's electorate of North Sydney are among the next batch of suburbs to see the construction of the fibre service that improves Internet speeds.
The upgrades are planned to be underway by December 2016.
Other areas that will benefit include suburbs in Margaret River, Kalgoorlie, Buderim, Springfield in Brisbane, Rockhampton, Port Macquarie, Ryde, Portsea, Mornington Peninsula, and Beaconsfield in Melbourne.
Whether the PM and treasurer's electorates get "fibre to the node" (FTTN), which is cheaper and slower, or "fibre to the premise" (FTTP), the faster, more expensive option.
Ad. Article continues below.
NBN, the company behind the upgrades has been given permission to use whichever technology they see fit for the area but the two are interchangeable from a logistics point of view.
It will be interesting to see whether North Manly and North Sydney receive the faster, more expensive FTTP, or the cheaper and slower FTTN.
The original NBN plan under Labor was to connect 93 per cent of Australian homes with the faster FTTP, with the rest on satellite broadband, but the Coalition government decided to make use of existing copper and cable networks to speed up the process, using FTTN.
While this makes the rollout cheaper and faster for the Government, some say it's a wasted opportunity as some will be left with internet twice to four times slower than others as they are hooked up to FTTN instead of the other service.
Let's talk: How is the internet connection at your place? Does it surprise you to know the Prime Minster and treasurer will soon be getting an upgrade in their suburbs?