Let's Talk: Does our war on terror start in the classroom?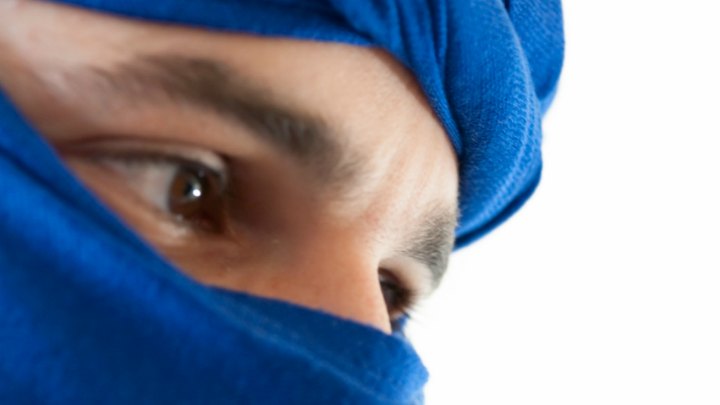 A leading defence expert has suggested a new approach to combating homegrown terrorism, one that takes the battle into the classroom.
The Australian Strategic Policy Institute's latest release Gen Y jihadists: preventing radicalisation in Australia points out that a decade ago, it was typically men in their early to mid 20s who were drawn to extremism.
Today, however, radicalists are targeting teenagers aged around 14 to 16 and there is an urgent need to focus our energies on this age group, say the report authors.
One of the recommendations made by the report is to teach Middle Eastern politics and history in schools to provide context to today's issues.
"There's surely got to be some room within our curriculum where we can have an intelligent and structured conversation with young people about what's going on in the Middle East so they're not just leaving it to the internet to find that sort of stuff out," said Peter Jennings, executive director of ASPI, speaking to the ABC.
Ad. Article continues below.
"Even if that meant an hour less on Australian history and Gallipoli, for example, I think it would be a good thing if we could have [a] moderated and balanced discussion about Middle East politics in the curriculum of our schools."
The report also recommends the Government do more to explain to the public why Australia has been and is currently involved in military operations in the Middle East, and that it should learn to use social media as effectively as its enemies.
"The Islamic State [group] has made absolutely effective use of its propaganda instruments, and yet we find that we're considerably slower at being able to respond, slower when it comes to reacting to the day-to-day developments," Mr Jennings told the ABC.
"And really we ought to be at least as good as our enemies when it comes to saying what our business is and what we're doing about this counter-terrorism fight."
Let's Talk: Do you think teaching Middle Eastern history and politics to school kids will stop young people from joining terrorist organisations?