Let's Talk: Do you have friends you can lovingly neglect?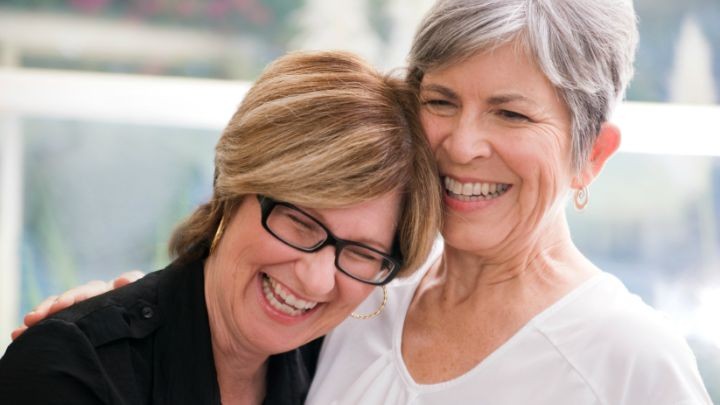 CS Lewis once said, "Lovers live face-to-face while friends stand side-by-side." But CS Lewis didn't live in a time when people regularly packed up and moved interstate or overseas. And they didn't have email accounts bursting at the seams, elderly parents to care for, adult children who just wouldn't leave, and busy careers spilling over into retirement age.
Ad. Article continues below.
Friends these days don't stand so much side-by-side as within each other's smartphones. But that doesn't mean they're any less important. There is simply nothing like hearing the voice of someone go "gets you", even if that voice is coming at you down the phone, in an email or a Facebook message, or, best of all, in person over a cup of tea.
In life it's inevitable that you lose touch with people, but today there's no need to let them go forever. There are so many ways to stay in touch.
That said, the best friends of all are the ones you can neglect for months, even years, on end, knowing that the minute you pick up the phone or meet for coffee, it will be as if no time has passed at all.
These are the friends with whom we can let our personality "all hang out". They're fun, they're non-judgemental and they know you well enough to understand that life is busy, and you can love them and neglect them at the same time.
Liz Davies, author of Friends: How Many Have You Got? How Many Do We Need and How Do You Find Them? says, "A friend is when you find someone with whom you feel perfectly right and there's not a sound of bad feeling between the two of you."
Let's Talk: Do you have friends who you only see or speak with occasionally but know that when you do, it will be as if no time has passed at all? Tell us about them here! What makes a great friend?