Let's talk: do we really want to talk about death?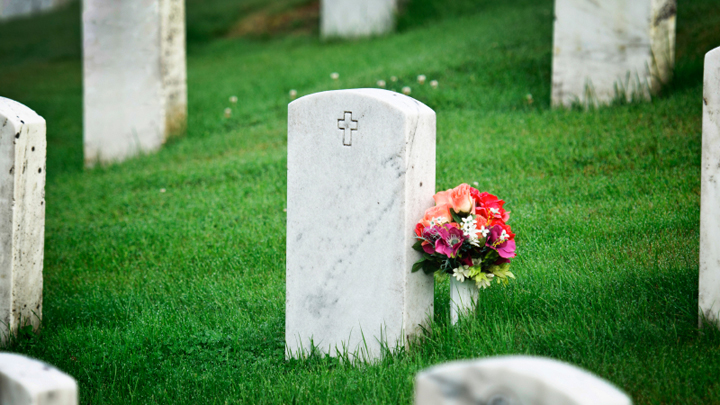 At Starts at 60, we tend to avoid the topic of mortality.
For a 60-year-old, the end is still likely decades away, with medical advances every day that promise to take that further. We see our 60s, 70s and beyond as a time of self-reinvention; of excitement; of indulgence; of living.
On the other hand, each and every one of us has dealt with the death of a loved one. It's a devastating subject on which many members of our community have opened up to share their experiences. It's a subject we'd all rather avoid, but the therapeutic value of sharing and planning – and, most importantly, knowing you are not alone – is undeniable.
As over 60s, do we really want to talk about death?
A new advertisement by the Adelaide Cemeteries Authority suggests we should.
Ad. Article continues below.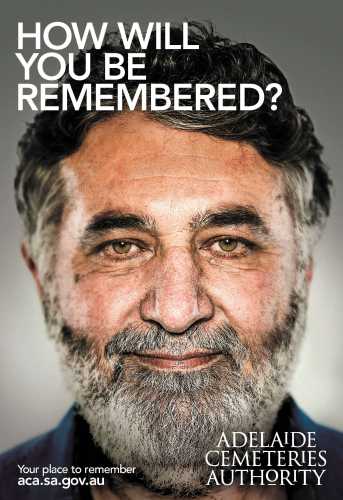 The ad – now being rolled out by the South Australian Government – is a big change from the average funeral imagery of flowers and whiteness. Gently and indirectly, it encourages viewers to start thinking about their legacy.
CEO Robert Pitt says it's "understandable" that most of us would rather react to death when it touches our lives, rather than actively talking about or planning for it.
"However, openly engaging in discussions around death, dying and the memorialisation of human remains should be a natural part of life. Planning ahead for death ensures that your final wishes will be honoured and family members saved from making difficult decisions at an emotional time".
"Ultimately, we want this campaign to promote community education around life and death by encouraging people to feel comfortable thinking about their own mortality through honest and open conversations with their peers and loved ones. The brand campaign also serves to encourage people to reflect on what's truly important in life, and to reinforce the importance of cemeteries as places to remember pre and post death".
How does this ad make you feel? Are you comfortable with the idea of talking about death? And should we, as a community, be making more of an effort to discuss it?