Let's talk: Do we need harsher penalties for dangerous drivers?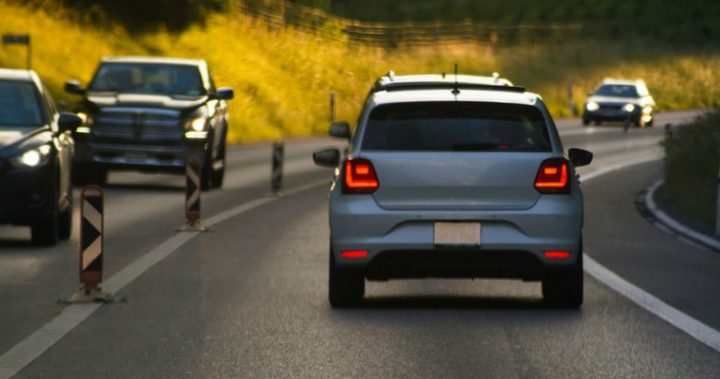 Every year they roll out warnings pleading with people to be safe on the roads, but every year there are those who defy the law and put everyone else on the road at risk.
Police have been left dismayed after figures showed a 6.8 per cent increase in fatalities on the road this year – and that was before the Christmas period even started.
So is it time to get really tough on those who deliberately put their lives and everyone else's at risk on the road?
Australia has put in a lot of hard work over the past few decades to see a steady drop in the number of fatalities on our roads.
But it seems this year people weren't listening to the warnings.
Ad. Article continues below.
Chief executive of the Australian Automobile Association, Michael Bradley, says many drivers are ignoring the messages no to drink, text, or speed while driving and are putting others at risk.
"We've seen 40 years of declining road deaths, introductions of RBT, introductions of speed cameras, introductions of seat belts," he told the ABC.
"These are things which have really driven down the number of Australians being killed."
However, it seems something was lost in translation this year with fatalities going up.
"We can't tell you what's driving that, but it's something which has everyone very concerned after many decades of good work," Mr Bradley said.
Ad. Article continues below.
So do we need harsher penalties to scare people into driving safely?
Some have suggested increase fines and even jail time for those who drive dangerously, but others say we need to raise more awareness instead.
Some creative suggestions have been to take people who break the road rules around to different hospitals to see patients who have been injured in car accidents to scare them off doing it again.
With confronting ads on our TV already and billboards on the side of freeways telling us to 'Stop, Revive and Survive', will more awareness like this work or will it fall on deaf ears?
What do you think?
Should we have tougher laws for those who break the rules on our roads? Why do you think people are so willing to be careless while driving?