Let's talk: Do these brands make you feel good?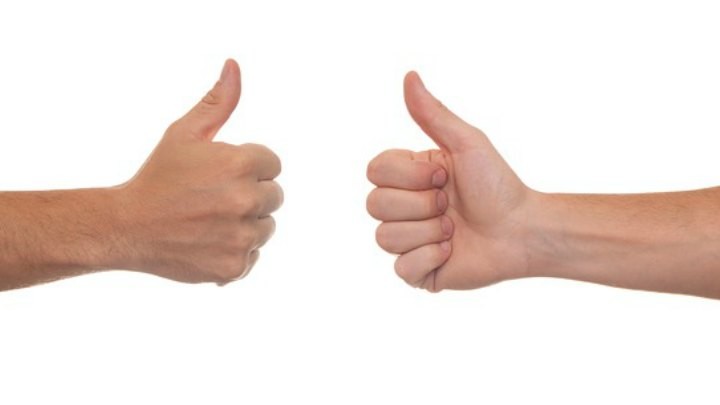 The results are in! According to 50,000 Australians, these are the companies and services that make us feel good.
The Customer Satisfaction Awards by research company Roy Morgan acknowledge the brands that provide quality goods and services, consistency, and that all-important high level of customer service.
There are some surprises among the winners, which span the retail, finance, auto, communications and travel sectors.
Here is a selection of the winners. Tell us do you agree or disagree that these brands provide excellent customer satisfaction?
When it comes to shopping, you'll get most satisfaction at Rockmans, the clothing store of the month, department store David Jones and discount shops Harris Scarfe and The Reject Shop.
Ad. Article continues below.
For a refreshing cuppa or quick meal, winners were Donut King in the coffee shop category and Pizza Capers as quick-service restaurant of the month.
Interestingly, independents were the winners when it came to groceries and grog with Foodland and IGA liquor named as the supermarket and liquor store of the month.
Some other notable winners were:
Bank of the month: Teachers Mutual Bank
Major bank of the month: Commonwealth Bank
Private health insurer of the month: Teachers Federation Health
Meanwhile, Qantas wins twice as domestic and business airline of the month, while Singapore Airlines is the best international airline.
You'll be happiest with a Lexus car, but here's the biggest surprise: the Mobile Phone Service Provider of the Month is…. ALDIMobile.
Let's talk: Do you agree that these brands provide superior service? Have you had any great experiences of good customer service (or the opposite)?