Let's talk: Could you forgive your mother for abandonment?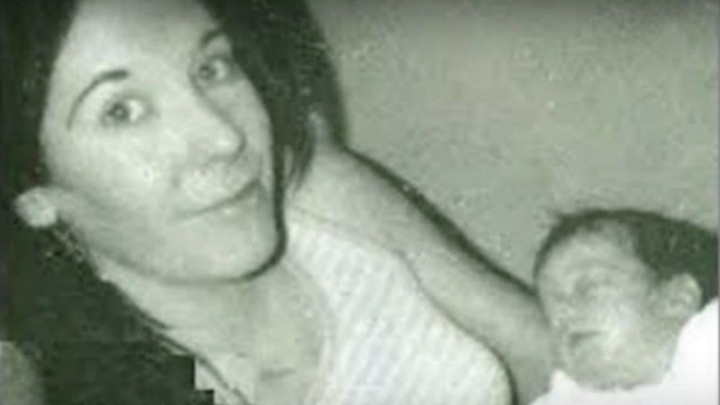 A mother has been found 42 years after deliberately disappearing from her family home in Indiana. The sobering case has prompted many to ask whether they could forgive their mum for abandonment, or whether there are two sides for every story.
Now aged 69, Lula Gillespie-Miller told police that she left three children behind decades ago. Ms Gillespie-Miller said at age 28, she felt too young for motherhood and had been a victim of crime.
Her husband had passed in the early 70s, leaving Ms Gillespie-Miller very vulnerable. Heartbreakingly, the young mother was allegedly attacked and raped by four men after becoming a widow.
In a mysterious letter just days after the attack, Ms Gillespie-Miller gave custody of her children to her parents. She then disappeared to Texas, where she's been living under an alias ever since.
Ms Gillespie-Miller did not contact her family again, except for one letter that she later sent from Virginia. However, her case was reopened by Detective Sergeant Scott Jarvis in 2014.
Ad. Article continues below.
Detective Jarvis liaised with the Doe Network, a resource for family with missing persons. He used the Virginian letter to track Ms Gillespie-Miller's movements into Texas.
When Detective Jarvis finally knocked on Ms Gillespie-Miller's door last week, she immediately admitted to being the missing person he was searching for.
Ms Gillespie-Miller's children have spoken about their mixed feelings, upon discovering their mother is actually alive.
"We sat for five minutes with our jaw dropped", explained daughter Tammy Miller. "It's like something out of a movie".
"You think 40 years, you haven't heard anything by now, the chances are slim", Tammy Miller added. She believed her mother had been killed.
Ad. Article continues below.
"You sit and you analyse the picture. Do I have her eyes? Do I have her cheekbones? Do I look like her at all?"
Ms Gillespie-Miller's children have also criticised Indiana authorities, for not doing more to assist the young mum during her time of need. Nobody was questioned about her rape, despite reports being filed at the time.
"I know that Lula made some mistakes – but to know that someone could have robbed her from the right to get her life straightened out and be a mother to her children is what hurts so bad", said Tammy Miller.
This saddening story has forced people to ask what they'd do in a similar situation. "There are always two sides to a story", one woman commented on Facebook.
Whilst another added, "Sometimes, for reasons unknown to us, missing people under these circumstances should remain that way. I hope the daughter finds what she is looking for with no regrets".
Could you forgive your parents for an abandonment? Or are there always two sides for every story?