Let's Talk: Am I expecting too much?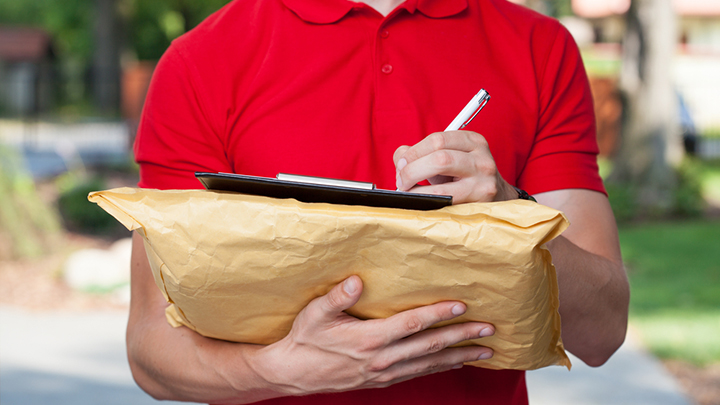 Gabriele from the Starts at 60 community has written in and wants you to share your thoughts.  She is frustrated by society's failure to say thank-you for gifts these days and wonders if others are feeling the same.
Ad. Article continues below.
"Am I expecting too much? Please tell me. When I send a gift , is it too much to expect a thank you of some sort? We now have texts, phone calls, Facebook messages etc. For more than a decade I have faced this particular problem, and it makes me, frankly, not only hurt, but also angry."
Do you send gifts to your loved ones and friends and never hear again whether they received them or loved them?  Do you say thank-you when you receive gifts from others in the post?
Share your thoughts and opinions on how thank-yous should work in the sending and receiving of gifts and how you practice it in your house and family.