Let's get rid of the Australian of the Year award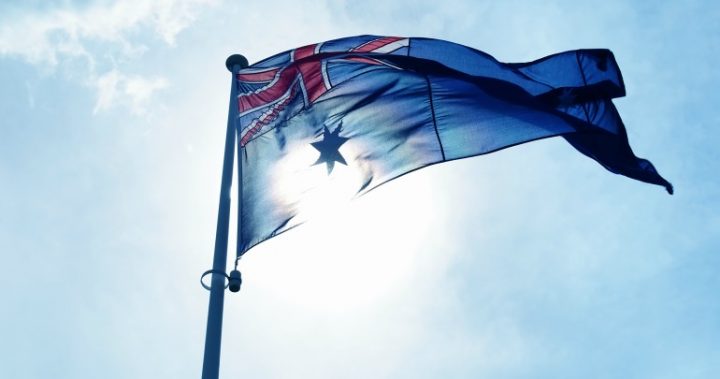 There has been a lot of talk in recent months about the placement of Australia Day and how it should be moved in our calendar to avoid offending indigenous people, and with that in mind there has been a call for the Australian of the Year award to be pulled.
In a piece written by Catherine McGregor and published by the Herald Sun in its RendezView magazine, she suggests that no longer is the award connected with ordinary Australians it is instead "the ultimate elite club" and it needs to go.
Coincidentally, McGregor was a finalist for Australian of the Year in 2016.
You might recall McGregor lost out to General David Morrison AO and said some very ungracious things following the announcement. While she has since apologised for her behaviour, she also acknowledges now that she was "way out of line".
She says now that there is a great deal of ego attached to being nominated but in hindsight she was nothing more than a token.
Ad. Article continues below.
"The committee called me a 'Diversity Champion' without consulting me. As many of you know I am pretty conservative and am an outspoken opponent of Safe Schools," McGregor writes. "I support Marriage Equality and I will fight hard to see every transgendered person gets the great reception that I have had."
You would be forgiven for thinking McGregor is a bit of a sore loser for writing about the Australian of the Year award in such a way, but then you might agree with some of the points she raises.
First, that Australia as a country is a prosperous, cohesive and successful nation. We commemorate our sacrifice in war through ANZAC Day and Remembrance Day. There are many other opportunities for people's service to the community to be acknowledged.
Recipients of the Australian of the Year award have included some worthy recipients, such as Fred Hollows, Fiona Woods, Ian Frazer and Kay Cottee, but in recent years some would consider that the award has been tainted by being given to those who use it as a platform for activism. The aforementioned Morrison, Rosie Batty and Adam Goodes for example.
Where do you sit on this issue? Has Australia outgrown the Australian of the Year award? Or do you see those deserving receiving the award?