Kermit green uniforms... Have your say!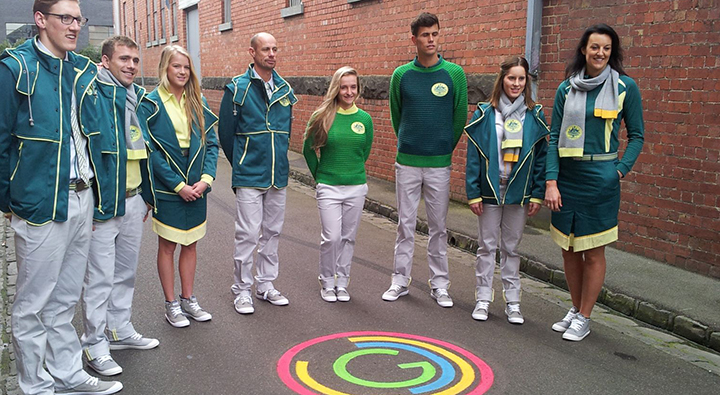 The Commonwealth Games uniforms have been launched for Glasgow 2014 and frankly, the feedback on social media is appalling.  The media have done their best to shred the uniform and its knitted jumpers, wide lapels and lime green tones.  And it would be remiss of me not to mention the pale grey trousers and dunlop volleys for your feedback too.
Ad. Article continues below.
Twitter is going hard with feedback, but having seen it all before, we want to know what you think?  Do you like the knits? the jackets? the colours? the pants?  or the dunlop volleys?
Why do you think our designers have chosen "hipster" over "traditional"?