It's the PM's birthday, but the gifts are all for us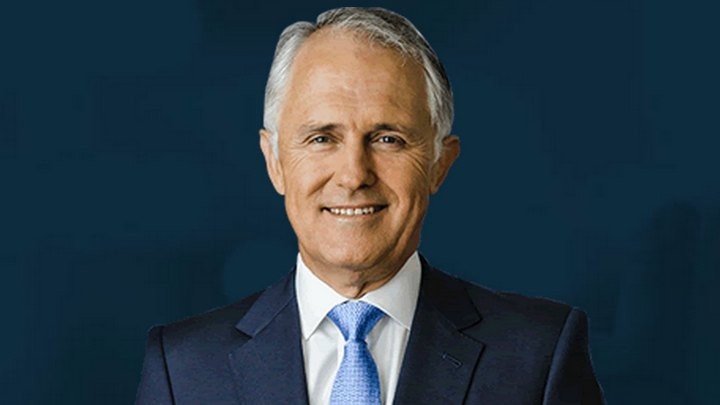 How does a prime minister, new to the job, celebrate his birthday? With a media blitz including eight interviews in major publications, apparently.
Malcolm Turnbull turns 61 today and he has gifts for everyone, pledging everything from light rail to tax reform.
The PM has declared government assistance to help get the $11 billion Melbourne Metro rail project going, along with other infrastructure projects, saying the government will look at new ways to borrow to help get several projects off the ground.
He has gifted the Labor party with an olive branch on workplace laws, calling on the opposition to negotiate over legislation stalled in the Senate.
For the economists at the party, he has raised the idea of a sovereign wealth fund when the budget returns to surplus and has promised to push ahead with tax reform. He's also promised those of us who are doing it tough that he would take the banks to task over interest rates.
Ad. Article continues below.
Environmentalists will graciously accept their gift of his presence at the Paris climate change talks at the end of the year– the previous plan was to send Julie Bishop, which did not send a positive message to fellow nation leaders.
Finally, a present for all and sundry: a a repeated pledge that he will see out the government's full term, holding an election in a year's time, reports The Guardian.
According to the ABC, the Prime Minister will mark his 61st birthday with a private function in Sydney today.
Will you be wishing Malcolm Turnbull a happy birthday? What other gifts would you like from his government?