Is it time to reduce alcohol consumption on planes?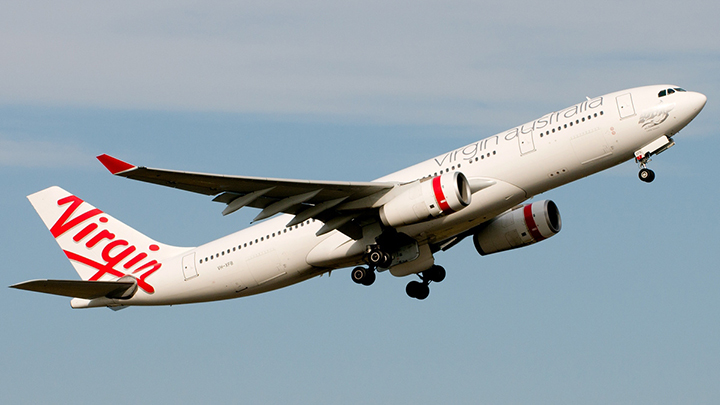 The recent hijack alert controversy, where an allegedly drunk Australian bashed on the cockpit door causing them to raise the 7500 hijack alert has raised some serious questions about alcohol consumption on planes.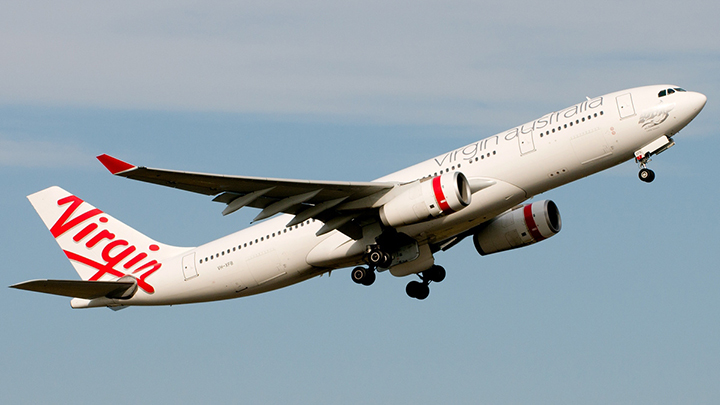 I was shocked to discover that one Australian a month (according to the Sydney Morning Herald), travelling from Australia to Bali, were arrested for being drunk and disorderly on a plane.
Ad. Article continues below.
In the air where so many lives are a stake, and an incident can have significant flow on effects, surely it is time to be more responsible about the service of alcohol in the air?
The most recent incident on flight 737-800 on Friday shut the Bali airport for one hour and caused significant delays to 13 flights.
It seems that excessive alcohol consumption and planes just don't mix.
Back in 2012, A drunk Australian man forced the diversion of an international flight to Japan after allegedly attempting to try to smoke a cigarette on the plane, and punching and spitting on crew members.
The heavily intoxicated man was allegedly abusive towards crew and other passengers and was eventually forcibly restrained by crew.
Ad. Article continues below.
This is just another of many, many stories of drunk passengers on planes.
It think it is time to say, enough is enough. Pilots and crew can not afford to be distracted from their duties by having to deal with drunk, violent or disorderly passengers.
Alcohol consumption on planes needs be reduced with limits set per passenger. Those who are intoxicated should be cut-off immediately. Planes should not be treated as a cash bar with a free-for-all for those who want to get off their face for their holiday. For me I see it as a big safety risk, alcohol and planes just do not mix.
On top of this, most passengers want a painfree and restful flight without having to deal with drunk, loud and obnoxious passengers.
It is time that airlines take more responsibility for the safety of their passengers and curb excessive alcohol consumption.
Ad. Article continues below.
What do you think? Should airlines reduce the consumption of alcohol on planes? Or do you think people need to take more personal responsibility?